It has been rightly said that history always repeats itself. And it's going to be repeating again in this World Cup semi-final in the India Vs. New Zealand match.
Just think for a while that "It's the year 2008 and team India is going to face the Kiwis at WC semi-final. 19-year-old Indian skipper Virat Kohli & NZ captain Kane Williamson will fight for a space in the final."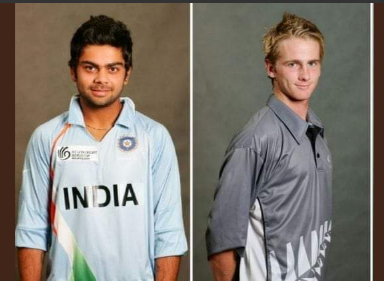 11 years back that was the news when two young talented cricket players were representing their countries in Under 19 World Cup. And now both are going to face off each other in 2019 ODI World Cup semi-final, again as captains of their respective countries.
It is not only Kohli and Kane but there are few other players who were a part of the U-19 team. Sir Ravindra Jadeja, Trent Boult and Tim Southee also played in the semi-final clash.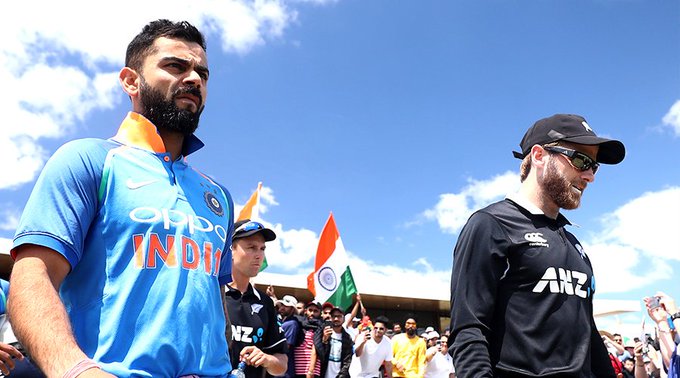 What's interesting is Virat actually bowled in the 2008 match and took Kane's wicket while Kane played a big role in the dismissal of India skipper?
Previously India U19 won by 3 wickets beating the New Zealand (with 9 balls remaining) (D/L method).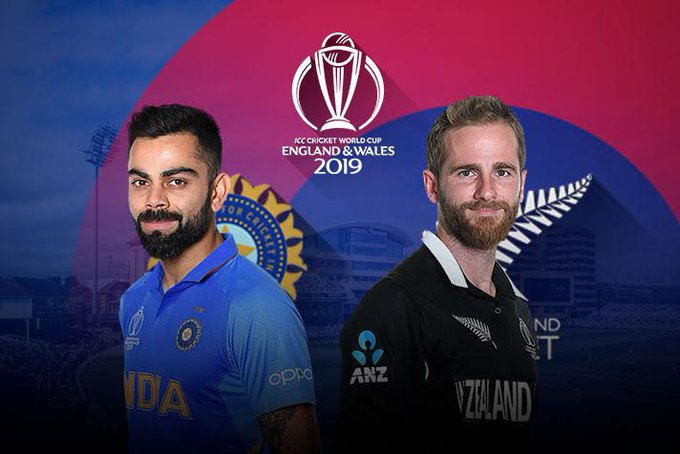 Feeling excited?