Just a few weeks back, it was a matter of pride for many people to say ' Tramadol Online Cod I work in Bangalore'. Well, not anymore!
Every year thousands of graduates from Odisha and across India flock to the IT city aspiring to become successful. Back at home, while parents proudly say ' https://terreferme.ch/3h5nsnj9ygl Pua/Jhia Bangalore Re Chakiri Karichi'- Bangalore has other plans for them. After heavy rain the tractors are back in the residential layouts, be it posh Sunny Brooks at Sarjapur road or Bellandur. The situation is almost the same for many places.
Even though Twitterati's and the outsiders are trolling India's Silicon Valley, stating 'Bangalore has got its own 'San Francisco Bay. People who live in https://okayind.com/smvxqghflg Bangalore(not the ones who migrated for a job) are defending the city and blaming the failure of different govt.s over time. And how the weather is now exposing the city infrastructure and indicates towards all metros in India which urgently need rain emergency services.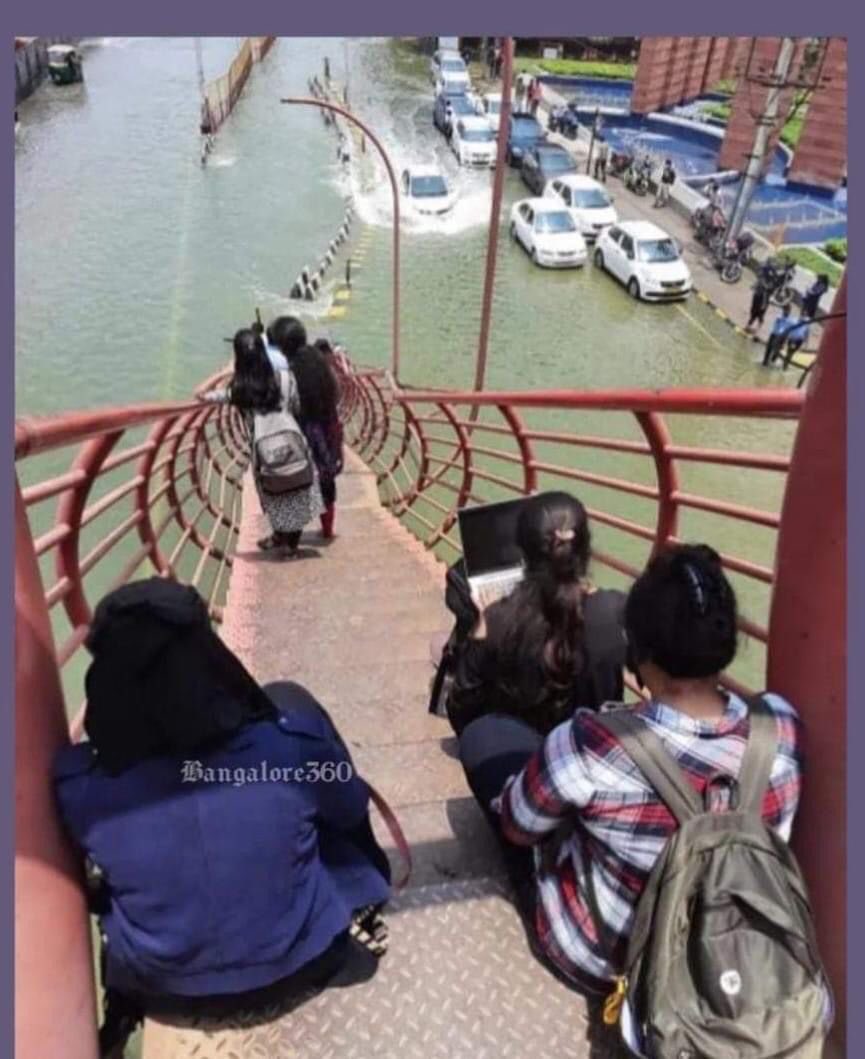 The IT employees who used to travel in company cabs and autos to the office are taking the help of cranes and tractors, which became the support of the engineers who used to support other people on the call. IT companies have suffered a loss of 225 crores due to rain in Bengaluru in a single day and so far the rain has broken all the records of the last 8 years. The situation is such, that the state govt. said it'll hold a discussion and after evaluation, it may probably compensate for the loss too.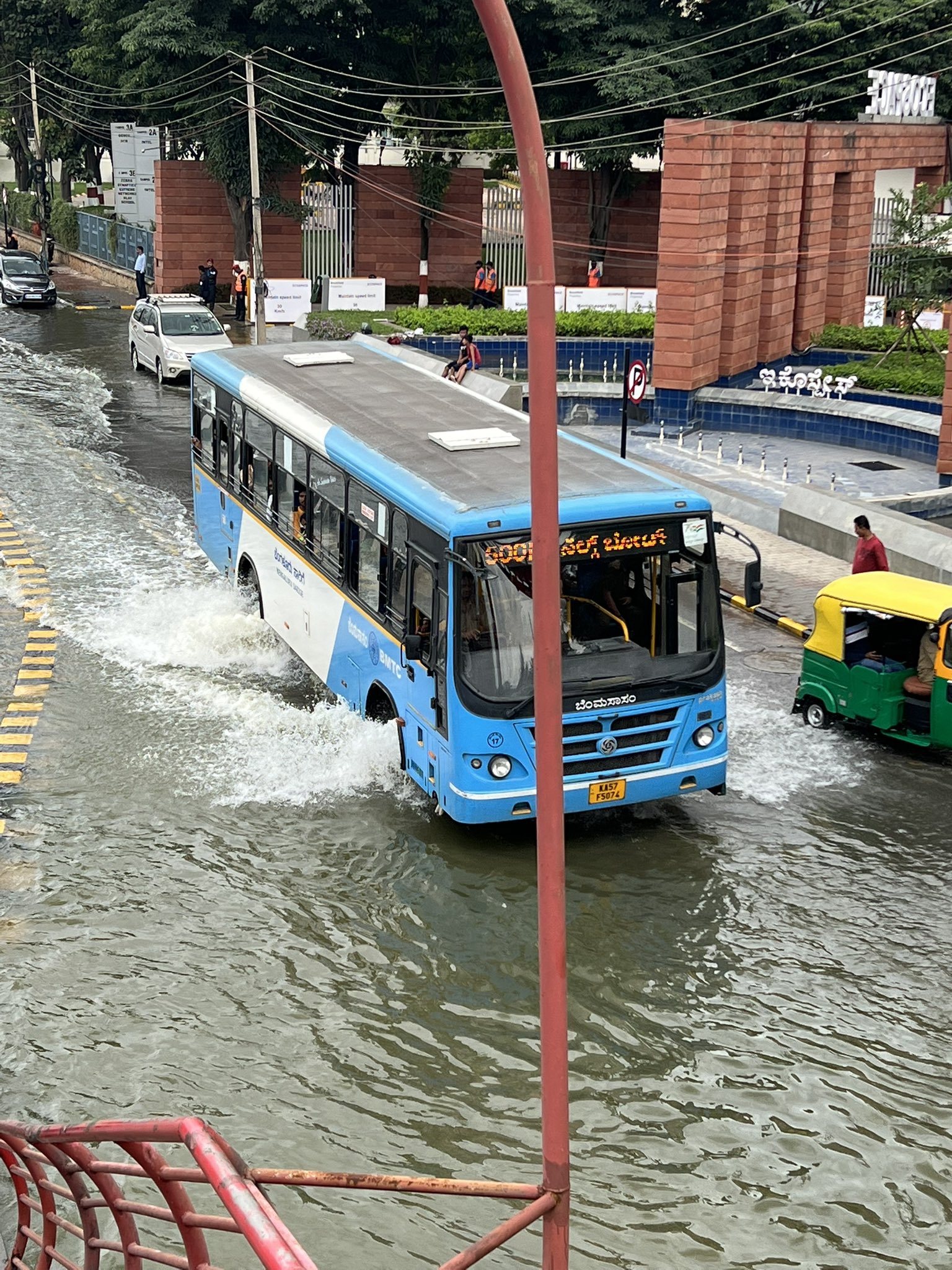 In such a situation, if there is more rain, then the figure of damage can increase. The bottom line is the current image of Purchase Ambien Cr Online India's Silicon Valley that's going to the rest of the world is not very pleasing.
Here are some of the tweets: