Trending on top on Twitter, a thunderous IMDB ranking of 9.8 and overwhelming audience reaction, all of these happening with the recently released Babushan & Dipanwit starrer movie ' https://www.livrariadomarketing.com.br/9u045c1ic DAMaN'.
Despite having an INDvsZIM match. Bhubaneswar & Rourkela's hall was housefull. It's hard to believe that an Odia movie is getting a response like a Bollywood Or South Indian cinema. And like we say if an Odia movie is getting a housefull in 'Mini India-Rourkela', then consider it as a super hit movie.
Inspired by the original event that occurred at Malkangiri, where a young doctor named Dr Omkar Hota had made headlines for taking an arduous 10-km journey on foot carrying a woman who had just given birth and was bleeding profusely. The film tells the story of a doctor who fearlessly conducts his duties without caring about any consequences in a remote area of Odisha. The film is set in 2015. Sid, is a young doctor who completed his MBBS has been posted to the cut-off of area of Malkangiri district of Odisha which is having 151 villages & infamous for Naxal dominance & no basic facilities.
Decoding The Unusual Success Of DAMaN!
Imagining a recent time Odia commercial movie without over-sexualized item numbers, cringe love story, overacting and over-the-top dialogue delivery, and the copied script is very difficult. At least the current audience has labeled the industry with such tags and no surprise why growing unhappiness and criticism has gripped the internet when it comes to regional cinema.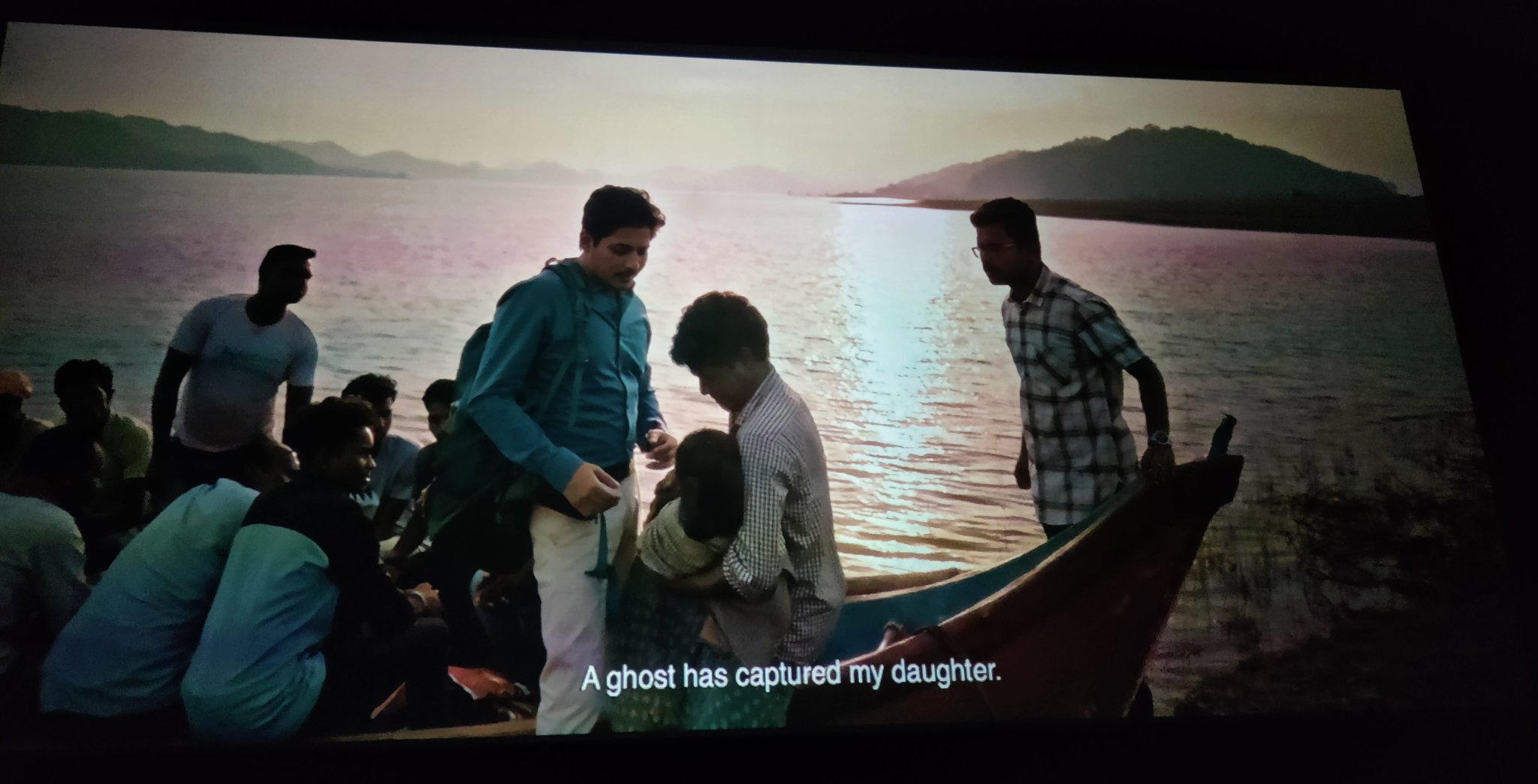 But the release of DAMaN has given life to the dying industry which has lost its glory long back. But the simple question is why the screening of this movie is increasing rapidly. When did you see such sort of demand for an Odia cinema in recent times? Well, there's no answer to it as this film is trending on just another level. And yes, in a meantime, it has even dented the Hindi movie in a few places. Another thing that made it successful is 'Word of mouth marketing which scripted an unlikely success story-A publicity one can't buy in any market. This is the movie that was rejected initially by many distributors and multiplex owners and now it's slowly grabbing the screen numbers.
No over-acting & Drama. A simple story captured and told in the most powerful way possible & now loved by all. Short in duration, with good cinematography with excellent background score, and of course direction by Vishal Mourya and Debiprasad Lenka who justified the story with their vision. In short, the makers simply decided to stick with the originality and kept it as simple as possible. With the number of screens increasing each day, we expect 'DAMaN' to be one of the biggest hits of recent times.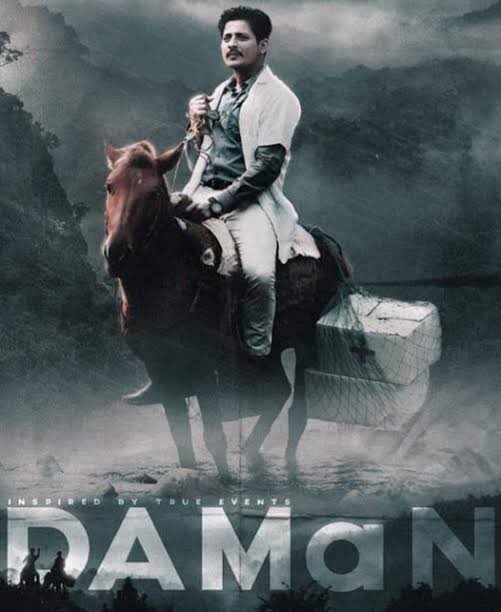 https://www.laterlivingblog.com/9waq6ftn4aj Will DAMaN Get An OTT Release?
When it trends on Twitter, it was obvious to catch the attention of Odia's living across India and abroad, who're now wondering if they will be able to watch this movie or not. But there's no update from the makers on its OTT availability.
More Odia Movies Will Be Rejected By Crowd & Here's The Reason Why?
DAMaN tells a story that people want to hear and tells it with impact. That doesn't mean the film is without flaws. It has many flaws but it also has set a benchmark for other filmmakers & no doubt makers will try to replicate its success. But it's highly likely most will fail. If you'll closely watch the movie industry, for a film to be as successful, a lot of things have to work in unison. From the storytelling part which takes a lot of time to the scripting & most importantly casting.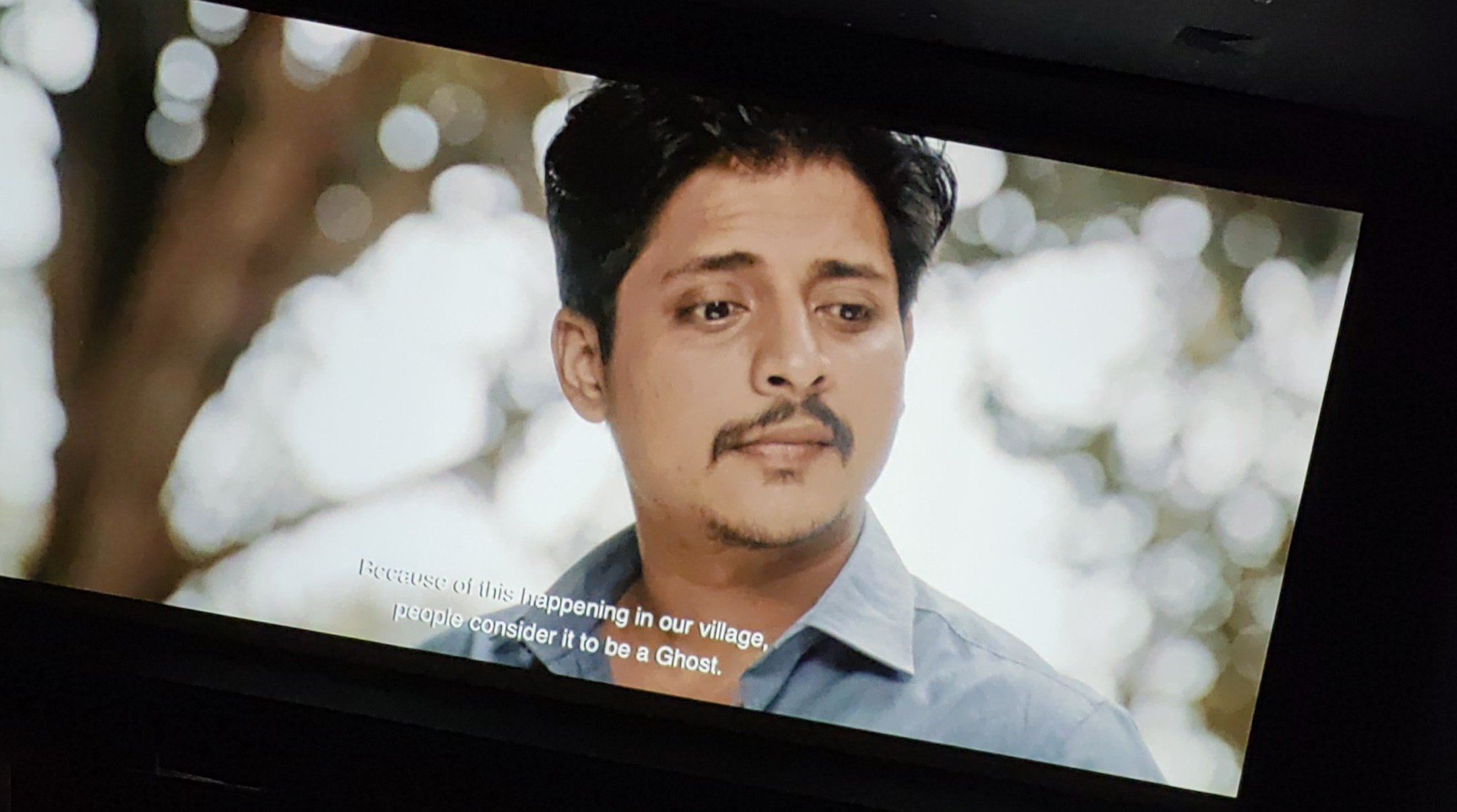 This Babushan starrer movie doesn't have any big movie stars except him. But the way Dipanwit & others have played their part- it was obvious that the casting was done by looking at the ability and not on the behest of anyone. The makers took the risk of not adding any fancy songs having prema, deewana, ashiqui & ongoing crap. Also not having any lead actresses shows they knew what they were making. From this release onwards, the audience will look for more original content-driven movies and will judge them from a logical aspect and every release will be compared to other regional cinemas. Remember the audience is now consuming content from across the world and they're ruthless when it comes to criticism over baseless story selling.
Tramadol Online Coupons Dipanwit-The Dark Horse Of The Industry!
Time and again, this name has created some buzz with his acting skill. Dipanwit is known for bringing realism into his projects' narrative through his portrayal of characters. This guy makes acting look so easy, and natural, and that too without any six-packs. In a true sense, people want to watch quality content delivered by good actors. His upcoming movie 'Pratikhya' trailer has recently been launched and it looks cool!