Most of the Indians are having this great skill of downloading movies from torrent illegally and not spending a penny in theatre. Uri is no different!
It's obvious, if you get new movies for free, why would you invest in buying tickets worth hundreds, isn't it?
It takes hundreds of days and crores of rupees to make a quality movie for the audience and the last thing we can do is to go to the theatre to watch and rate the movie. But who does that nowadays?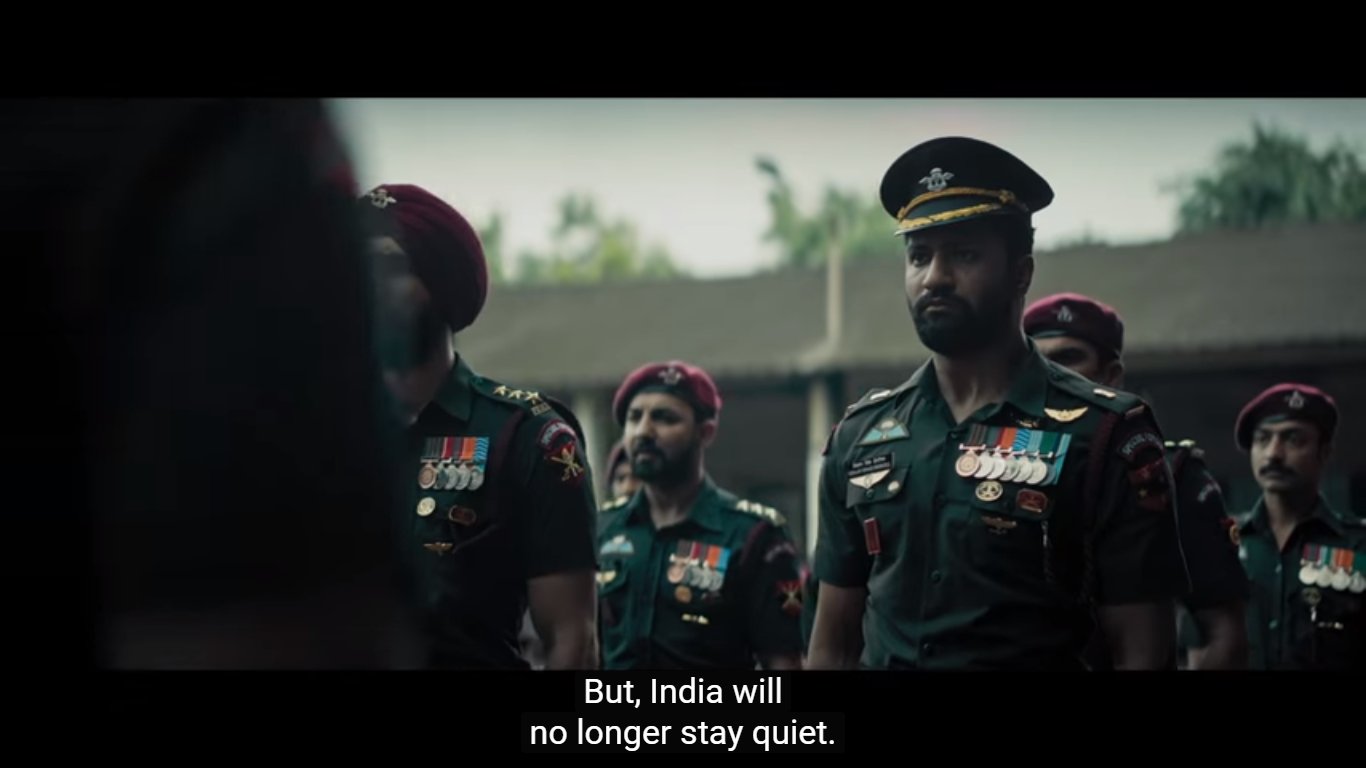 Just like you, the team of Vicky Kaushal & Yami Gautam's 'URI-The Surgical Strike' has brought you the complete movie on the torrent before you start searching for it and this is no joke.
If you don't believe, just watch this video below, the HD quality of URI-The Surgical Strike & Don't Forget To Tag your torrent buddies.
Pasand Aya :p , now forward it to others and let them know that torrent is illegal and the movie is worth your ticket price. Jai Hind