After the resignation of PM Boris Johnson in Britain, the exercise for the new PM, which has been going on for almost two months, will end today.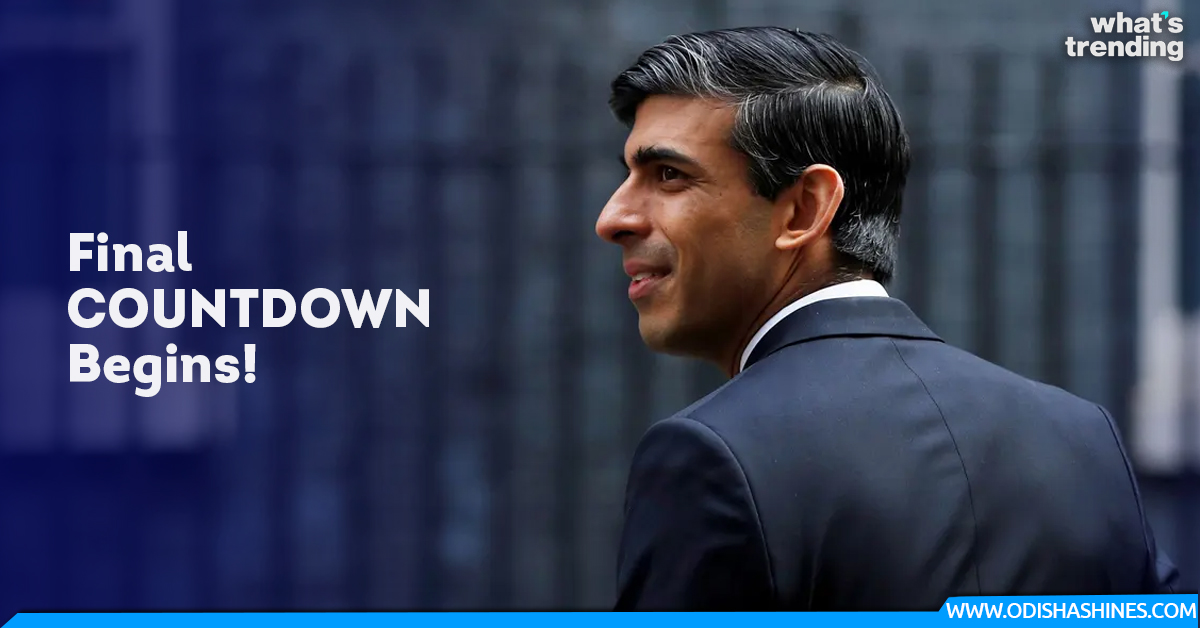 Britain will get a new prime minister today and the competition between Indian-origin Rishi Sunak and Liz Truss is making news across the globe-especially in India.
Today all eyes will be on the Conservative Party Campaign Headquarters building at 4 Matthew Parker Street in London, where the name of the new PM will be announced by 5 pm today. It will be decided today who will be the new face to reach the Prime Minister's residence at 10 Downing Street, just 4 minutes away from the party office.
It is also important to remember here that during the opening match, Boris had made it clear that he was ready to support anyone, but Rishi Sunak.