For the first time ever in Odisha sports history, three Odia women cricketers Priyanka Priyadarshini Sahu, Swagatika Rath and Sukanya Parida have been chosen to play for India-A in the upcoming limited over series vs Bangladesh-A to be played in Karnataka.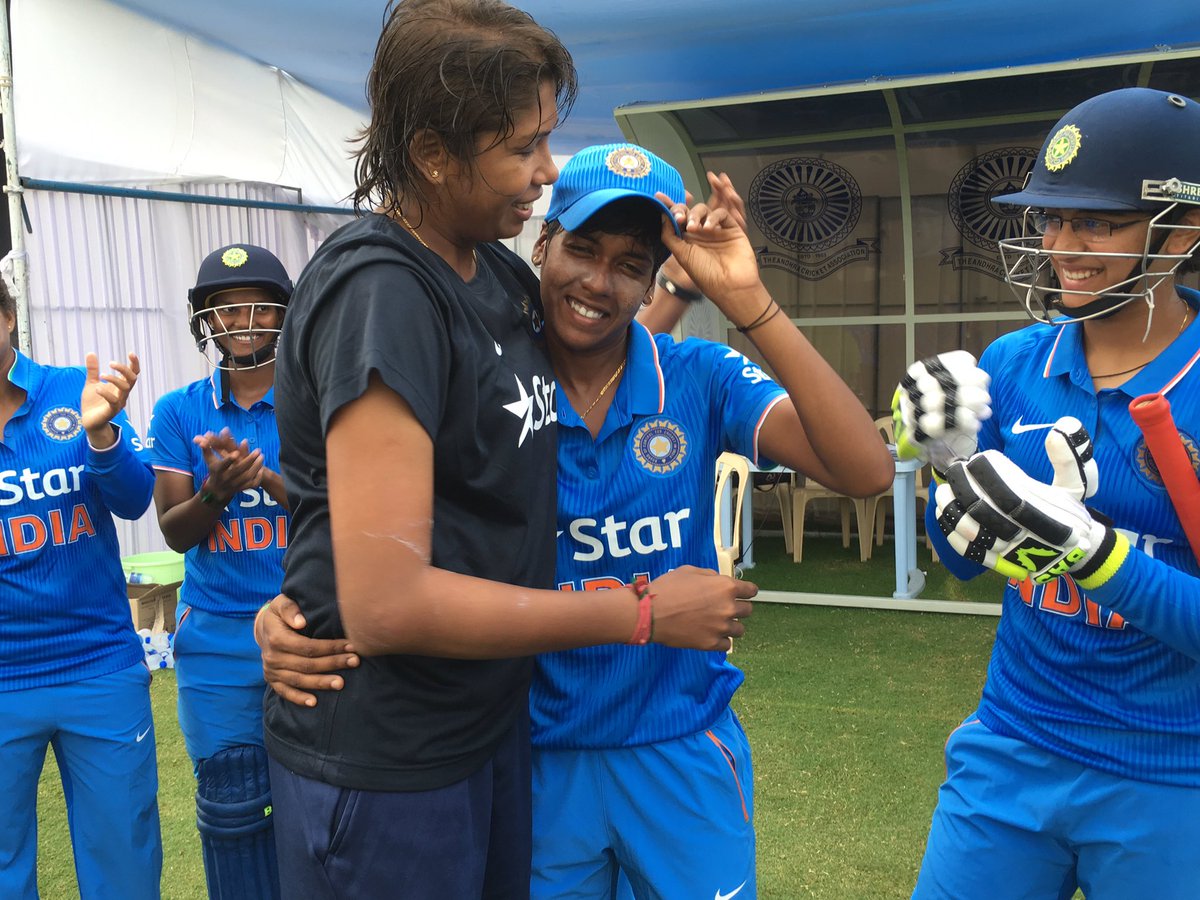 As per the report Priyanka and Sukanya will play the one-dayers while Swagatika will be a faces of the T-20 squad. Right-arm off-spinner Priyanka has been playing for Odisha for a long time now and is a forefront bowler of the group.
But for Odisha Women's cricket, it's not just a selection, but a beginning of a new age, where there're many players who're looking forward to them.
Being in a team of Odisha, where there're hardly any chances for our players to play for India, this selection really matters a lot.  Recently Odisha captain Govind Poddar got selected to play for India Red team but despite a top order batsman, Govind didn't get any fair chances to prove himself in the trophy.
But here we can hope for some chances and the only thing that everyone is assuming that whether the matches will be broadcasted on television, as people believe that BCCI has never given any importance to woman cricket. But after the Women's world cup, there was a significant rise in the interest of fans and we can only hope that we'l be able to see our Odisha players playing for India.