An aggressive, confident captain who can carry the burden of 1.2 billion people on his shoulder. The one who can give his best performance while encourages his entire team to win every single match! That's what we need in the greatest festival of sports, Cricket World Cup 2019.
Indian skipper Virat Kohli & his squad leaves for England this morning for the upcoming World Cup.
During the press conference, Virat has also acknowledged the fact saying "This will be the most challenging World Cup."
King Kohli aka record slayer has already broken Brian Lara's record of the highest number of double centuries as captain. Sachin Tendulkar's record of 10,000runs milestone in only 205 innings, whereas Sachin took 259 innings for the same.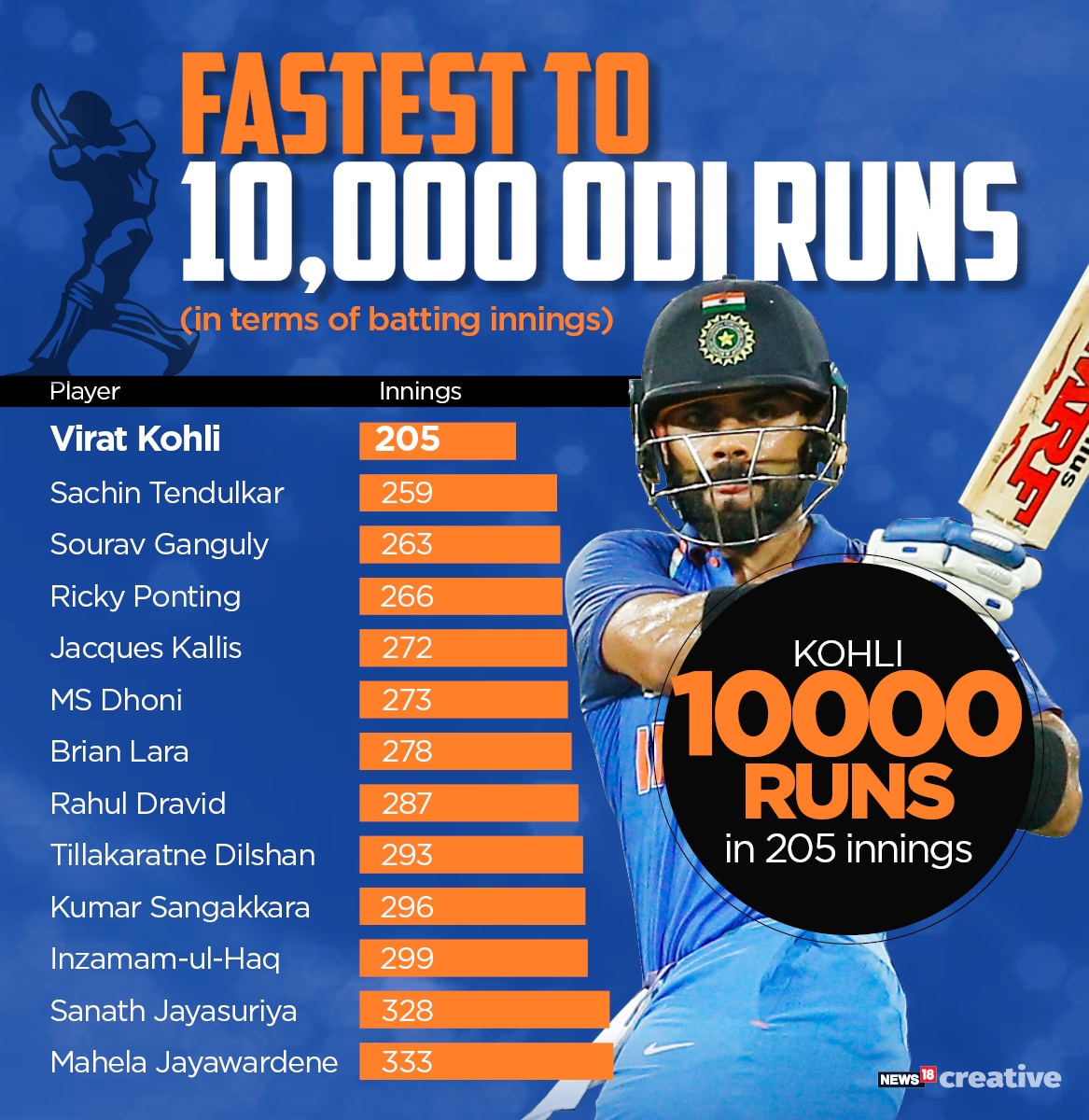 But that's not it, Lara, Sachin, Hashim Amla, AB de Villiers, Ricky Ponting, Rahul Dravid and even Don Bradman. All these legendary players who held their records for decades until Virat enters the game.
Every record has been shattered except that one record made by Dada-The Prince of Calcutta, God of the off side 'Sourav Ganguly'.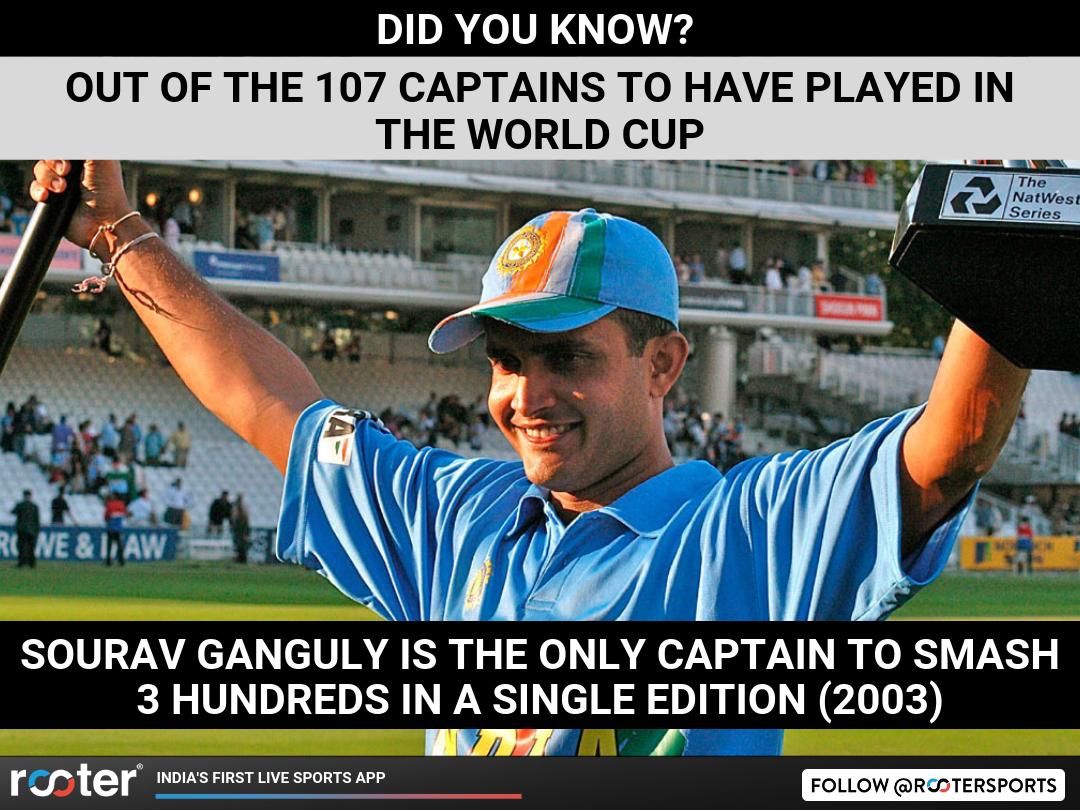 Dada has a unique and impressive record of hitting 3 centuries in the same World Cup as a captain which is still intact.
In 2003 World Cup, Dada led the Indian team to final against Australia. In the history of this tournament, it happened for the first time when a skipped scored 465 runs in 11 matches and that too with 3 centuries.
In last 44 years, 107 captains led their team but none of them even came closer to Dada's record except Ricky Ponting who has a record of hitting 2 centuries in the same 2003 World Cup as a captain.
And now it's time to see whether record slayer Virat Kohli can break this record, bring World Cup to India and made history once again!