Another expansion in just a couple of months for us and all the credit goes to our inventive team and entirely to all our followers.
In the wake of getting a huge number of reach and an amazing support of the readers and followers from the whole way across India, a year ago Odisha Shines set up a small team in Bhubaneswar and Cuttack as an experimental outpost and encouraged people to engage with its creative stories and national network.
Like today, we cut the ribbon for our 3rd newest office in the capital, Odisha Shines new team of professional journalists will be collecting different stories from all across Odisha and eastern part of India from this year. Apart from that, the team will be doing some experiments and analysis in terms of both journalism and audience in the near future to bring some unique stories to the regional audience.
Odisha's senior-most journalist and political analyst Rabi Das joined Odisha Shines on its inauguration day as a Chief Guest at Bhubaneswar.
While the new age digital media is taking on both the electronics and print media and the corporate media is gradually dominating the web simultaneously with the channels with similar kind of contents, it's essential that some mission-driven and storytelling platforms should come into existence and bring pathbreaking stories with a better presentation.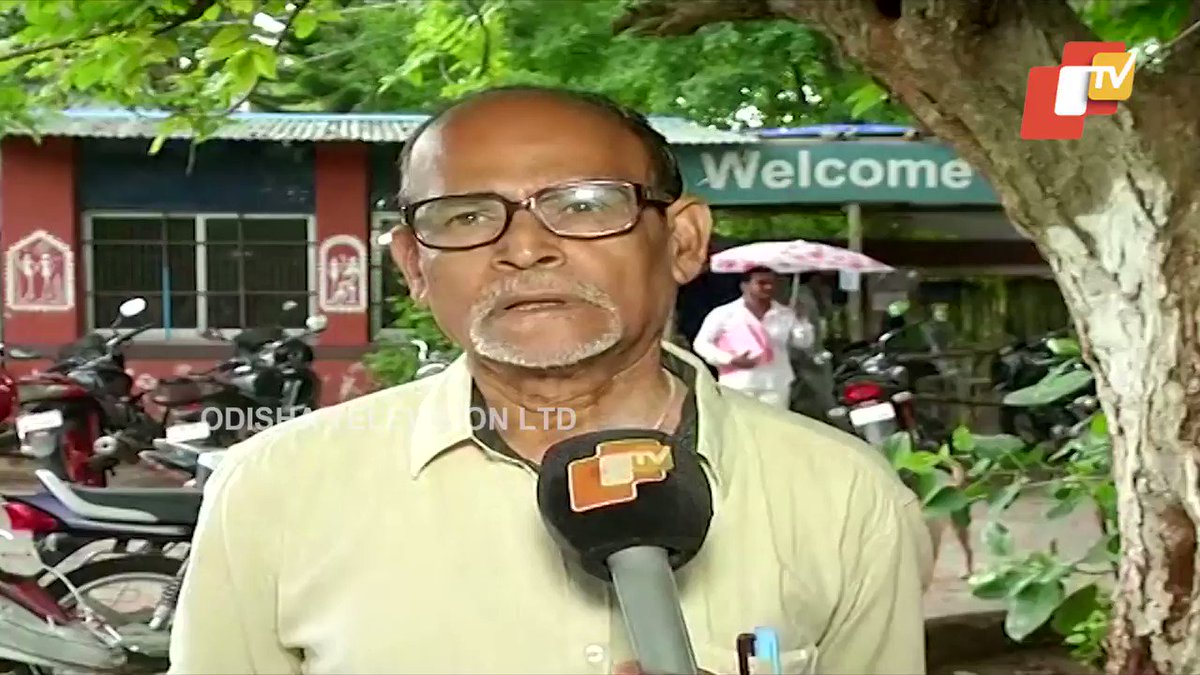 The publication group has stated that the new group will centre around advancing new age writers, journalists and encourage them to ask questions and use creative contents as a tool to reach out to more audience at the right message every time.