Modi cabinet 2.0 and the ministers have taken charge in their respective office after oath taking ceremony on 30th May 2019. Alongside petroleum ministry, Dharmendra Pradhan takes control over the steel ministry in NDA's second term. So, how his control over SAIL will affect Odisha and more over Rourkela?
As per a recent report of New India Express, Steel Authority of India Limited [SAIL] is planning to establish a second steel plant in Odisha.
The project is said to be bigger than Rourkela Steel Plant and its estimated cost is over Rs 15,000 crore.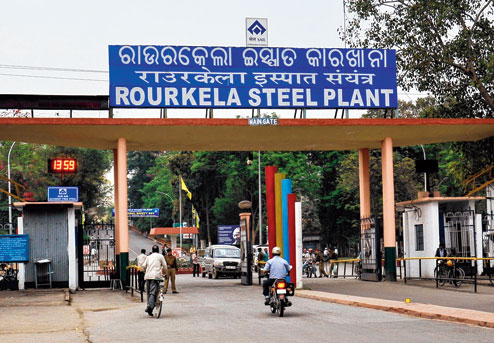 It implies, Rourkela will no longer be the only steel city of Odisha. With the new plant, new employment opportunities will open.
"We have received a positive response from Odisha Chief Secretary and will send a team to scout for a plot near the coast. We have been planning a coast-based steel plant for some time."

Anil Kumar Chaudhary [Chairman, SAIL]
The new steel plant will increase the current production of steel of 16.3 million tonnes (MT) to 50 MT in two phases.
Rourkela Steel Plant[RSP] is the first integrated steel plant in the public sector in India. And It was set up with West German collaboration.