Rourkela Municipal Corporation [RMC] & RSCL has recently announced that very soon the 2nd smart city of Odisha will get its first ever acupressure walkway.
The walkways are already very popular in far-east for it's healing effects.
Last year in 2018, BDA introduced the same at Biju Patnaik park with two such walkways. Each of round 27meters to let the citizens get a natural feel of acupressure treatment while their visit.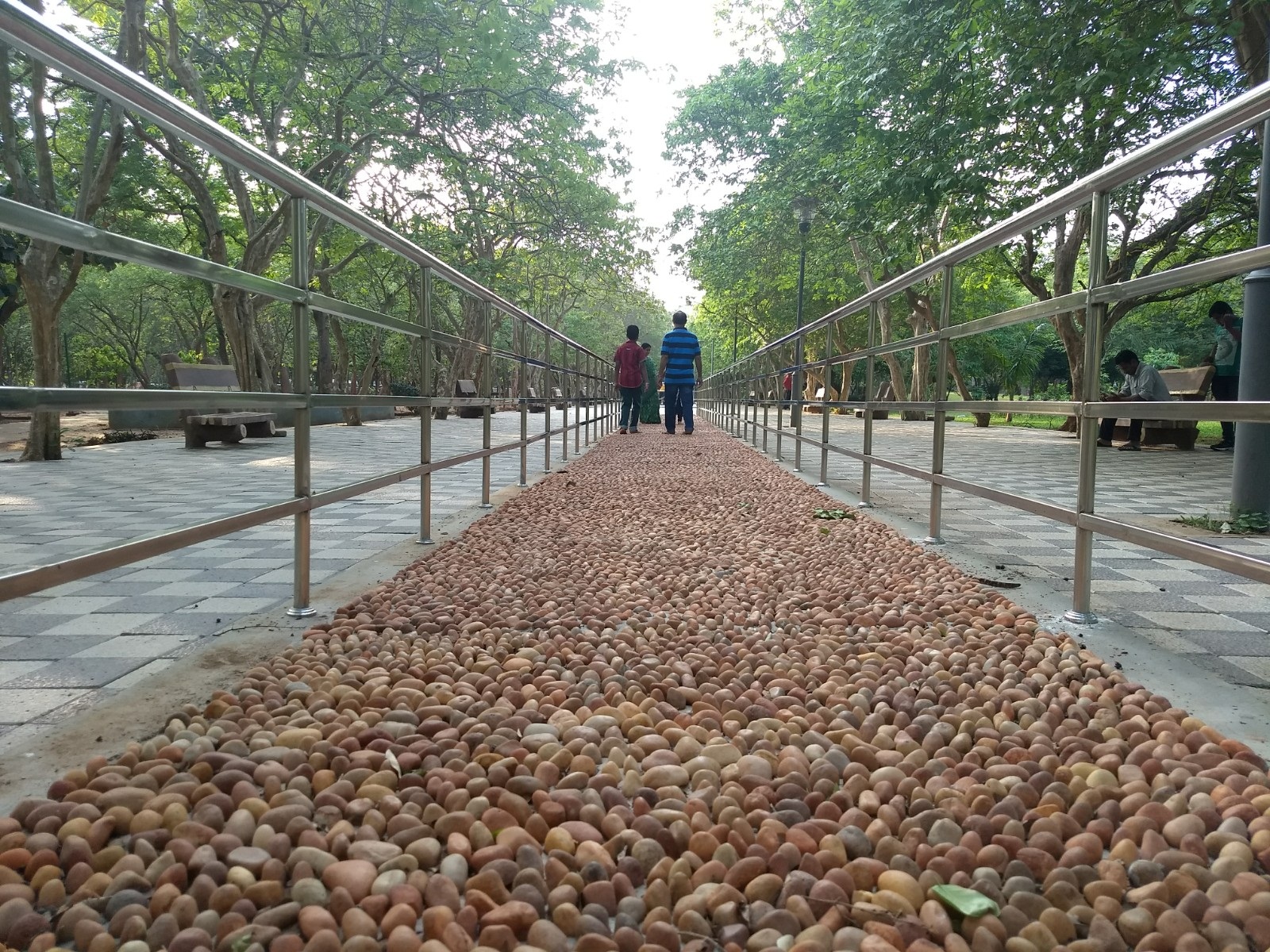 In Rourkela, the RMC is planning to set up at Udit Nagar Park on a pilot basis. Later the same will be implemented in several other parks in the city for the citizens to take benefits of acupressure while they visit these parks.
Similarly, RMC/RSCL is also setting up eco-friendly gyms in public places in a unique effort to promote health among citizens.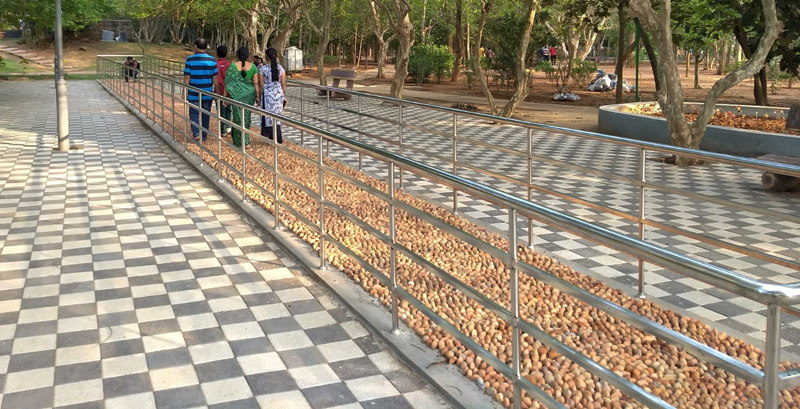 These can be used for free and will also include certain public utility services.