In a first Puri temple administration has taken a decision with respect to the streaming of Live telecast of Puri Rath Yatra in Odisha.
Every year, millions of people visit Puri to have a glimpse of Lord Jagannath, Balbhadra & Subhadra. And during the rath yatra, the number transforms into millions.
Many devotees residing at various parts of India and across the globe watch the live streaming of this holy precision on various tv channels.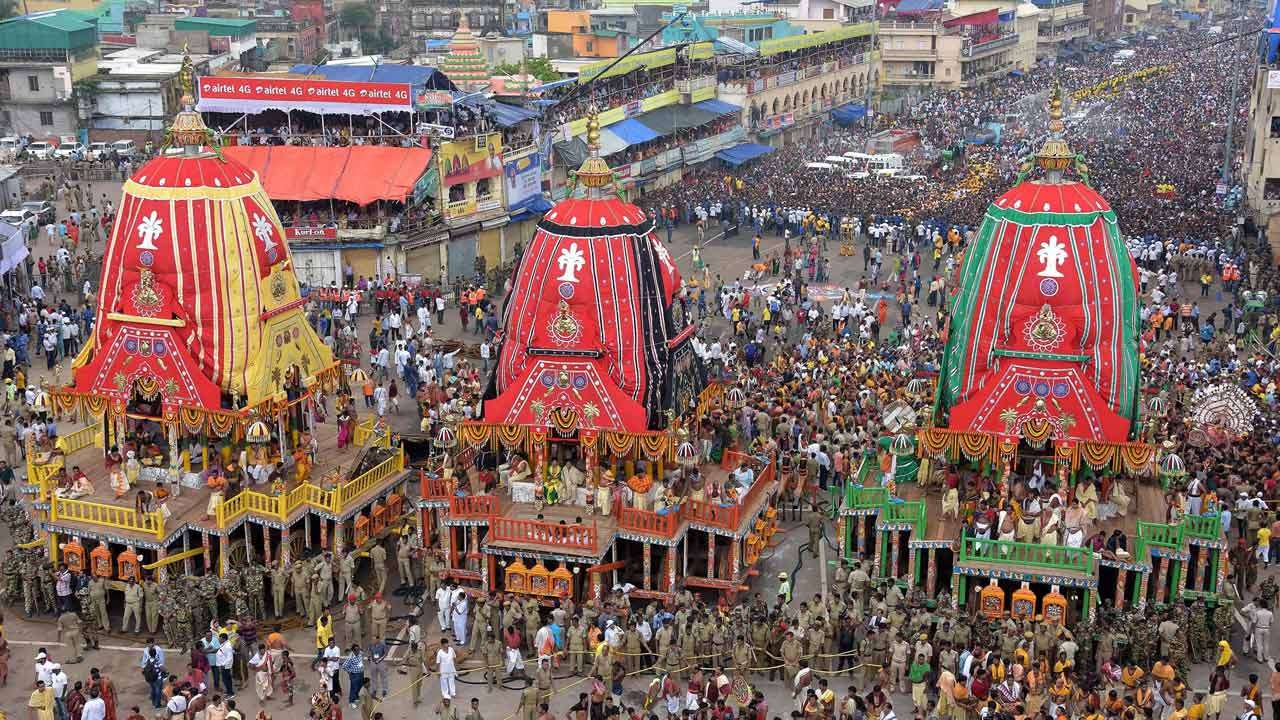 Specifically for regional news channels in Odisha, this is the best time in the year to cash-in and trade out the festival. Various on-ground activities and sponsorship tags integration during the live telecast which fetches a big number of viewers.
But not anymore!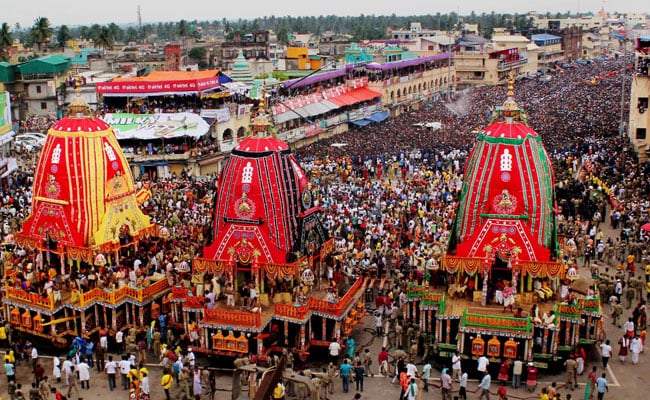 In a recent notice, the temple administration has decided to sell the rath yatra streaming rights through the bidding process like IPL.
It means no more free streaming on every channel. As per the report, the channel with streaming rights can only give live feed to the national channel Door Darshan. Not only rath yatra, the entire rituals like Sunabesha, Bahuda Yatra rights are also included in that.
Though nothing detail has been mentioned in the notice regarding the digital streaming rights, the channels might use their digital platforms for the coverage and free stream.