Just a few days remaining to the opening ceremony of 14th Men's Hockey WorldCup and people of India can't hold their excitement for the opening day to see the entertaining duo of Shah Rukh Khan & Academy award winner AR Rahman.

But what makes it more engaging and entertaining is the deep involvement of Rahman & SRK with hockey world cup which is adding more colours in this tournament.
Recently AR Rahman tweeted an internet Hook Step challenge with his 20.8 million followers on the micro-blogging site and asked his followers to use the hashtag #HeartBeatsForHockey and his tweet has been retweeted by hundreds of times and liked by nearly 8000 people.
#Repost
The Hook Step Challenge by @iamsrk & me! Get swanky, wear a smile, turn on your camera, face the light & post your entry on my Facebook. Don't forget to use the hashtag #HeartBeatsForHockey with the entries. https://t.co/mvcF8Lrxtq @dop_ravivarman pic.twitter.com/opMo1Ie7T4

— A.R.Rahman (@arrahman) November 22, 2018
With this, the legend also tweeted the 2nd teaser of the Hockey anthem which is A.R. Rahman's tribute to Indian Hockey. This song intends to inspire the young generation to take the first step towards world domination in sports and leadership.
Rahman said, "The video celebrates how united our nation is, adapting modernism, yet preserving our ancient values, embracing humanity fuelled by spiritual commonality."
The song is composed and produced by A.R. Rahman and lyrics beautifully penned by Gulzar but who are the celebrities who will be joining him on the official Hockey World Cup anthem. Here's the list below!
Shahrukh Khan
Nayanthara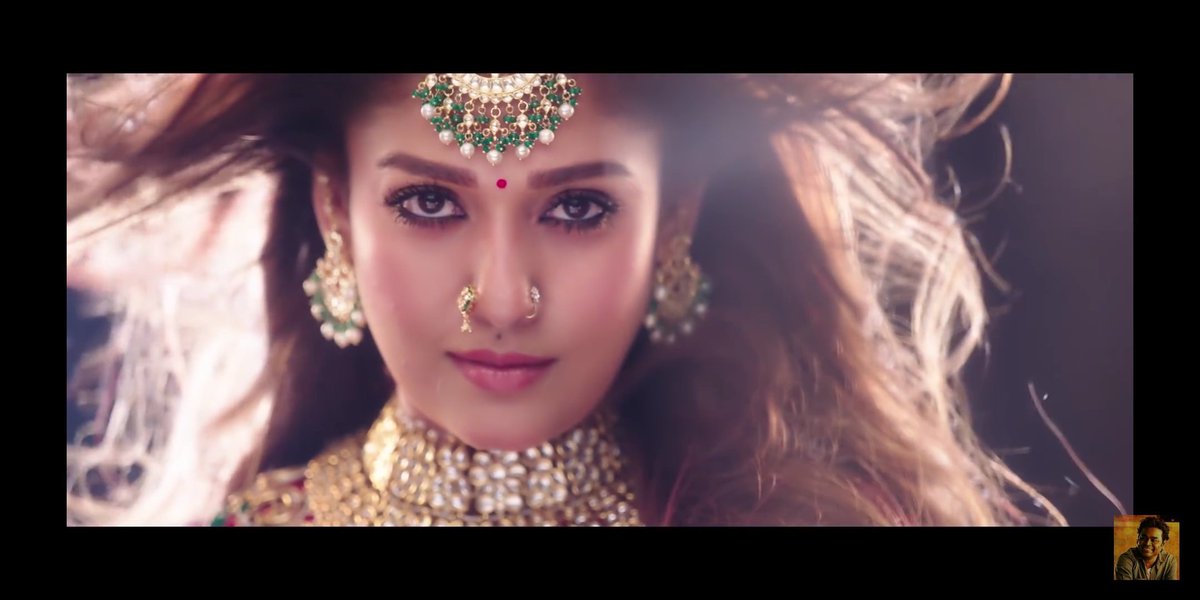 Sivamani
Neeti Mohan
Shweta Mohan
Sasha Tirupathi

Shweta Pandit
Harshdeep, Mc Heam and the National Hockey World Cup Players will also be seen in this celebration video. Subscribe To Odisha Shines to never miss any trending news of the nation.