The man behind Indian badminton, the legend maker who has created world champions like Saina Nehwal and PV Sindhu has finally joins hands with Odisha. It's Pulela Gopichand.

The very well known Pulela Gopichand foundation has recently signed an MoU with odisha govt. to provide technical support for overall development of badminton training in the state.
On the MoU, Gopichand said, "The academy in Odisha will help in keeping the momentum up and we hope to nurture great talent right from the grass roots to the international levels."
Non of the Odisha badminton player has never achieved any international level recognition before but after this agreement everyone's expecting to change the history.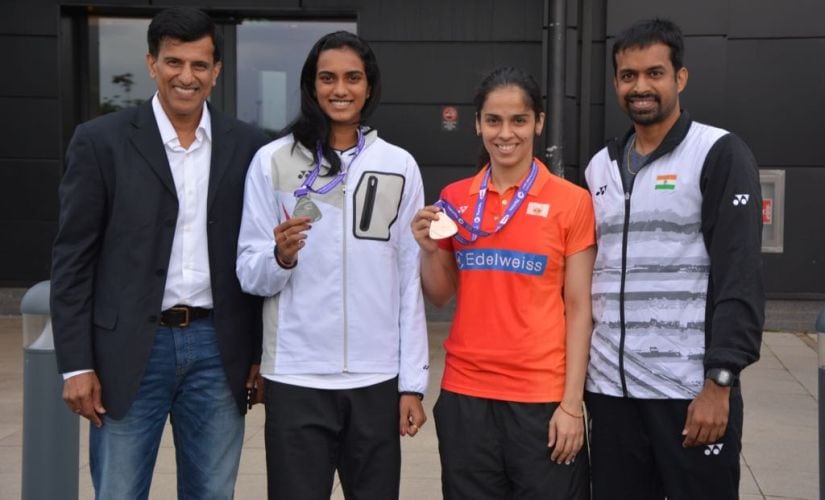 While asking CM Naveen Patnaik about the Mou he said, "Under the guidance of Gopichand Academy, I am confident that we will be able to nurture and groom world class talents of the future. I want Odisha to win Olympics medals for India and we are all committed to make this into a reality."
Under Pulela's guidance, the new budding badminton talents will be able to set their future goals with proper training. Hope this will make Odisha-SAI Regional Badminton Academy to a world-class training centre.