If there's any movie industry which always gets criticized by its own native audience, then it's Ollywood. The Odia cinema which has lost its path, creativity for the last 2 decades. At this stage, upcoming movie Patnagarh may become a game-changer.
The movie which is based on a shocking real-life incident of Patnagarh bomb blast is all set to release in Odia & Telugu.
With a star-studded casting, this is probably the first movie when the veteran actors from all the three industries [Bollywood, Ollywood & South cinema] are going to be a part of!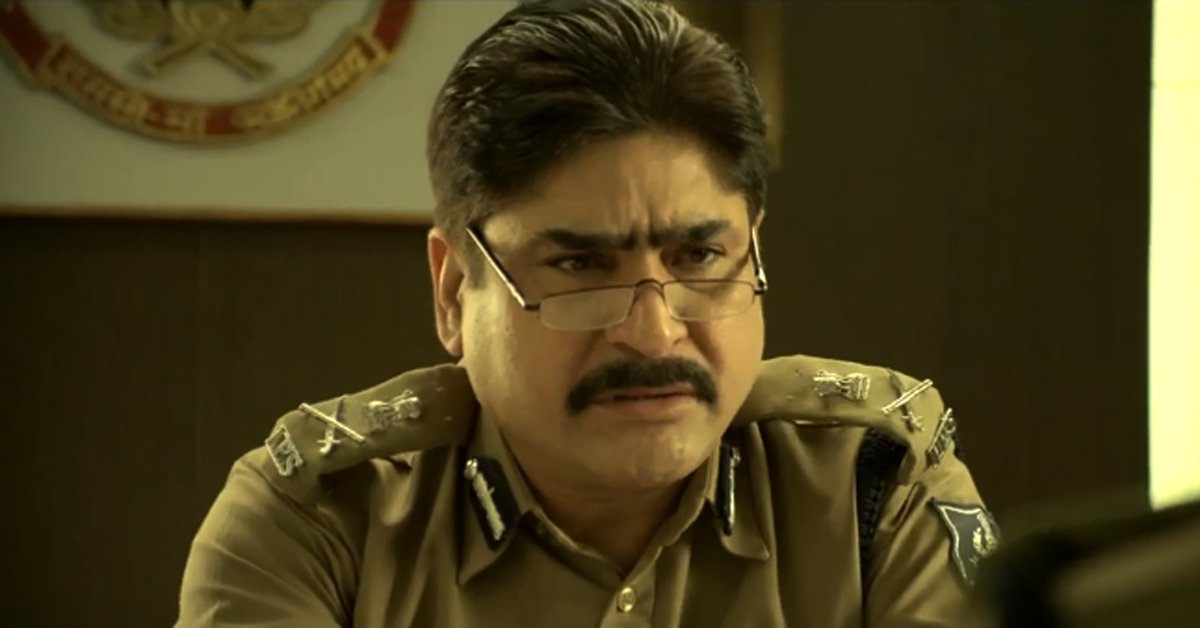 Let's see the teaser first & then we'll let you know what's the real issue with Ollywood? Here's it!
Does it look like a generic Odia movie to you! No, it's not. No fancy names, no addition of "Dil, Dhak Dhak, Pagala, Premi, Awara" and it has all the selling points to make it a movie worth watching.
Above that, from cinematography to story, from acting to direction everything looks so perfect, just like any other South movie.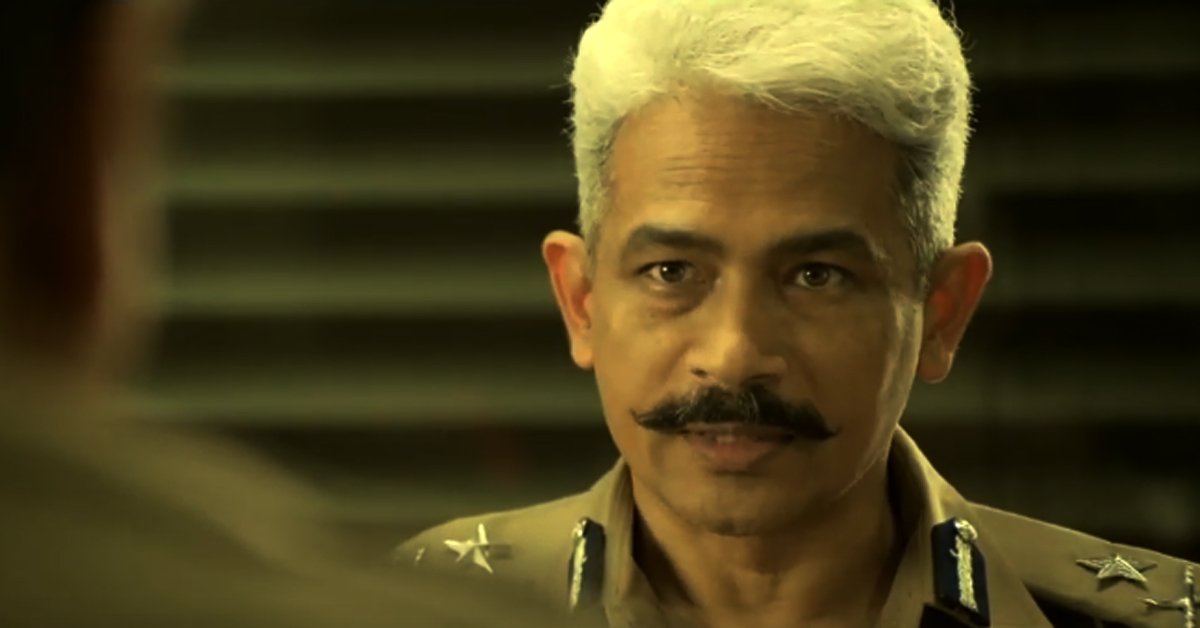 While many most of the people consider this movie as a game-changer in the Odia industry, some of the mainstream producers have a different point of view & it seems like they don't want this movie to do well in the box office.
Simply because people want content and the movie has it. And of course, it's a potential threat to all the commercial movies with the same production house that always comes up with a cheesy name and a borrowed story from the south industry.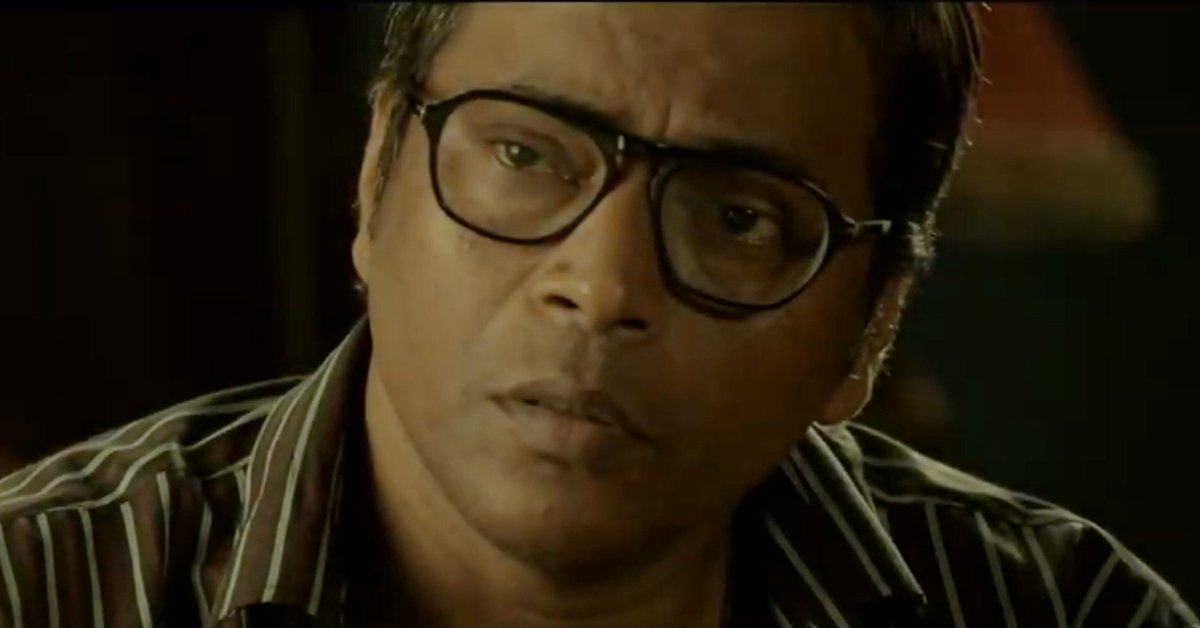 Now imagine, the movie with a star cast of Tanikella Bharani, Atul Kulkarni & Manoj Mishra, what more do we need!
Movie co-producer Manoj Mishra shared his encounter with one of such producer who tried to demotivate Manoj saying "The movie is going to be a big flop simply because Odia audience does not watch such kind of movies."
Now the last thing we want to say to that gentleman, if you don't have the guts to bring the content to the audience, don't pull other's leg. We're done with your crap stories, we're done with your fake promises!
Thanks to you, now Patnagarh is on top of our list.