Another day and another Odia making us proud at national level. Jammu & Kashmir government has made a major change of IPS level. The government has replaced the current IGP of Kashmir range and appointed an Odia IPS officer as the IGP.
This time it is Swayam Prakash Pani, an IPS officer from Odisha. He has been appointed as IG of Kashmir range replacing the former IGP namely Munir Khan. Swayam Prakash Pani has become the youngest officer to hold the post, according to a government order. Pani's name was cleared in a Cabinet meeting led by Chief Minister Mehbooba Mufti, it said. Pani, who was filling in as the Deputy Inspector General (DIG) of Police, South Kashmir Range, is a 2000 cluster IPS officer.
He is the most youthful to be delegated IGP, Kashmir range in just 41 years of age, authorities said. Pani carries with him a scope of mastery of serving in the Intelligence Bureau and National Investigation Agency. Amid his residency as DIG, South Kashmir, numerous aggressor leaders were slaughtered in experiences, authorities said. All tasks that Pani headed were meticulously arranged, they said. While concentrating on hostile to militancy activities, Pani additionally  attempted to convey confused youth to the standard and prevailing in seven such cases.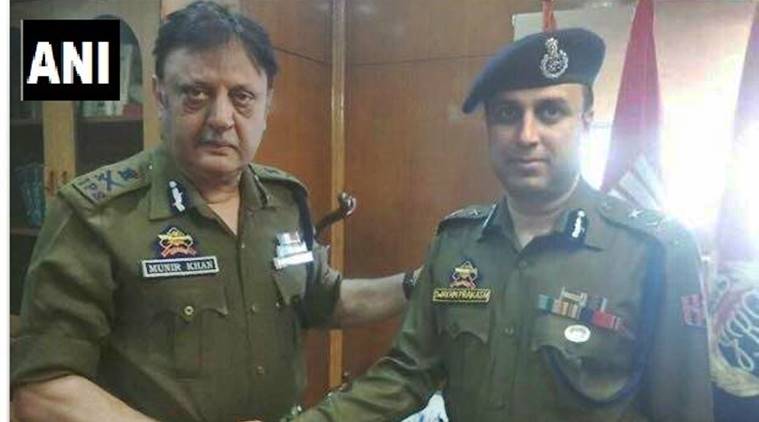 Pani likewise guaranteed securing captures of aggressors from experience destinations. Upwards of four activists were captured from experience destinations amid his residency as DIG. He was delegated SSP Kulgam in 2001 when militancy was at its pinnacle.