In a major development for Odisha's public transportation system, Chief Minister Naveen Patnaik recently approved the much-awaited Metro Rail project for the state. This decision was announced as a gift to the people of Odisha on the occasion of 'Odisha Dibasa', the state's foundation day.
The proposed Metro Rail project will have connectivity to Cuttack-Bhubaneswar-Puri in next phase, three of the state's most populous and rapidly developing cities. The project aims to provide a modern, efficient, and sustainable transportation system that can cater to the needs of the growing urban population.
According to the various news sources, the Metro train service will begin from Bhubaneswar airport to Trisulia covering Bhubaneswar Railway Station, Vani Vihar, Jaydev Vihar, Patia, Nandankanan and Trisulia. The proposed project will be extended to Puri subsequently.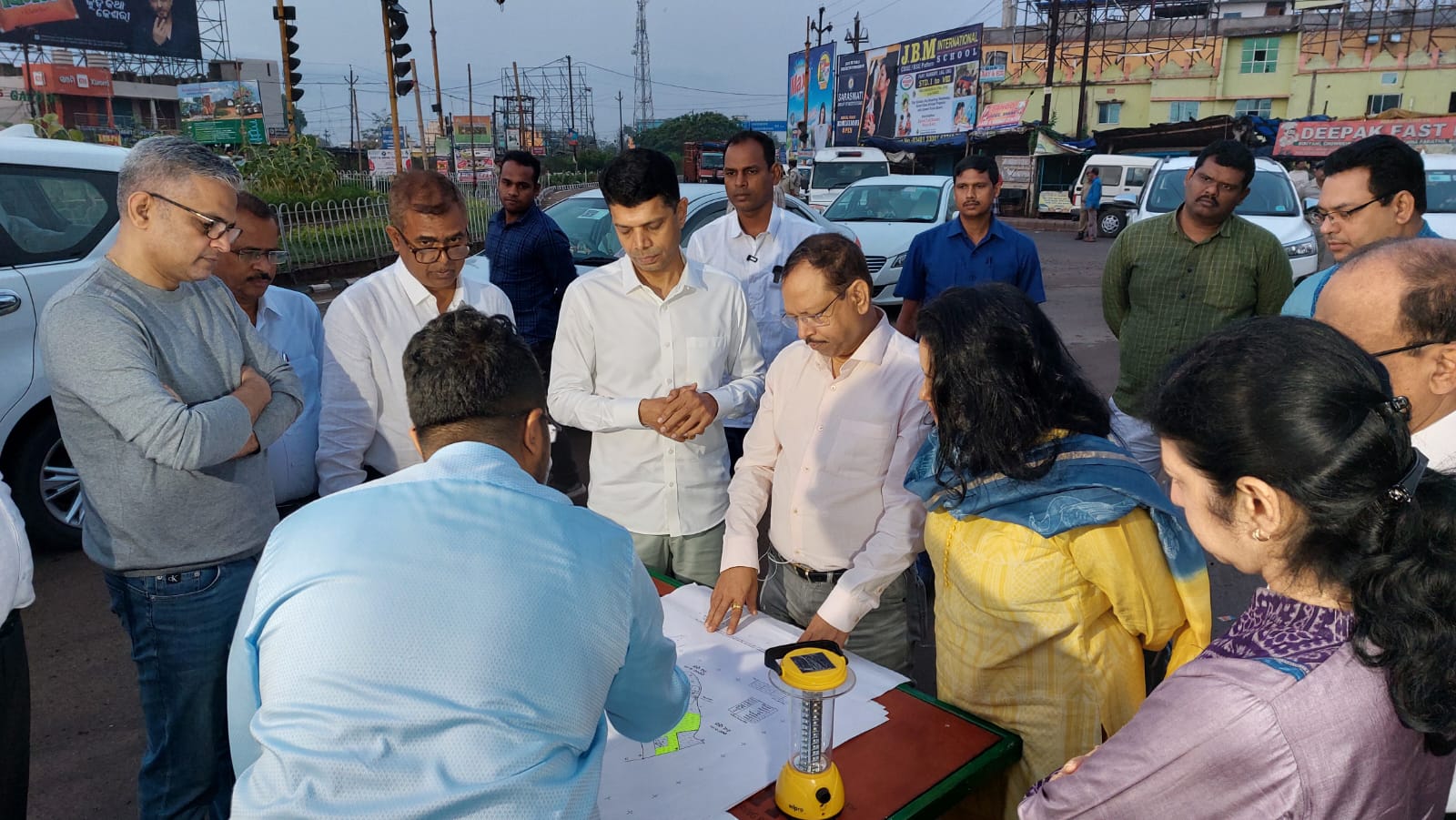 The Metro Rail project is expected to ease traffic congestion in the city, reduce travel time, and provide a safe and comfortable mode of transportation to the citizens. The project will also create numerous job opportunities during the construction and operation phases, thereby boosting the state's economy.
In addition to the Metro Rail project, Rs 877 Crore KALIA money transferred to 43 lakh small & marginal farmers on Utkal Dibasa.
The 'Odisha Dibasa' celebrations were held in the entire state. And the announcement of the Metro Rail project has given the people of Odisha a reason to celebrate and look forward to a brighter future.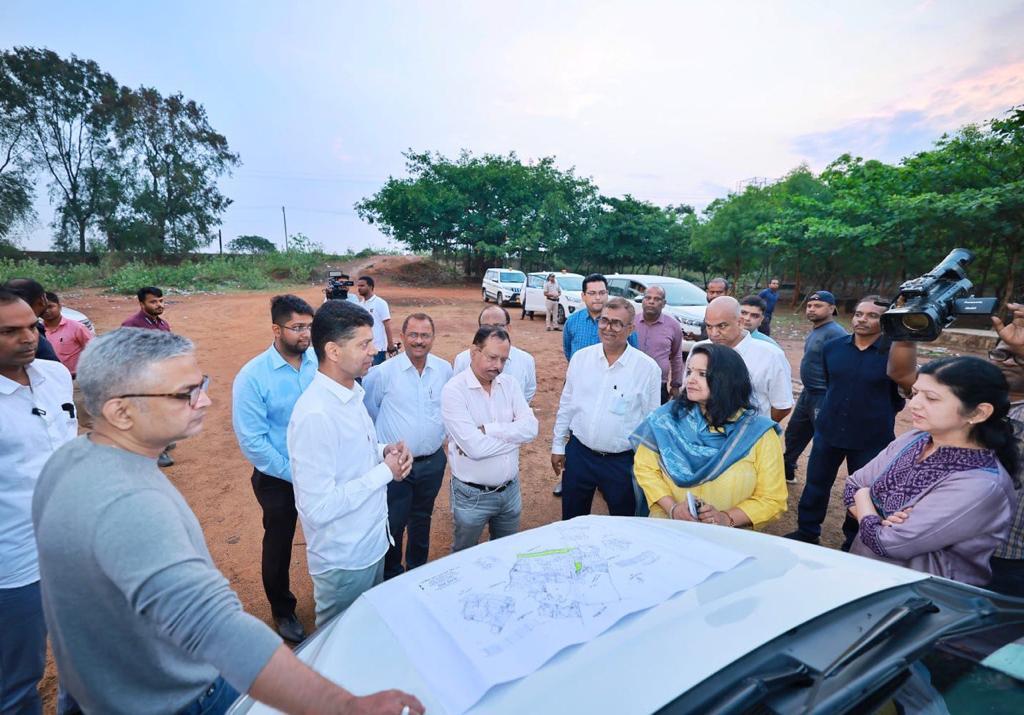 The approval of the Metro Rail project is a significant step towards fulfilling the state's vision of creating a modern and sustainable transportation system. It is a testament to the government's commitment to the welfare and development of the state's citizens.