Finally, Odisha is going to get rid of the effect of rising fare in petrol, diesel and above that the increase in the rate of pollution. As the state government is planning to introduce electric buses very soon.
Science and Technology Minister Ashok Chandra Panda has said that the govt. has distributed MoU among the stakeholders.
And initially 3 major cities Puri, Cuttack & Bhubaneswar will have the fleet of electric vehicles / electric bus.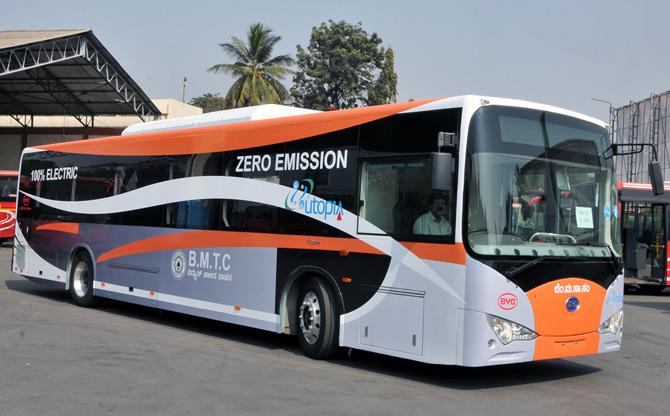 These electric buses are 2.5 times better than an actual diesel bus. This may be the reason, the e-buses are becoming more and more popular in other countries. And some of the major cities like Delhi, Hyderabad, Lucknow, Manali, Dehradun has already started their services.
By the year-end, Mumbai's BEST bus service plans to have 80 buses on its fleet and in next phase 500 fully electric buses will function in Mumbai.