Chandrayan 2, India's second lunar exploration mission comes after 11 years of the first mission. While every Indian is feeling proud of ISRO's success, we the people of Odisha has more than one reason to celebrate.
In the team of ISRO's most ambitious and complex space project, we've our contributions too.
Odisha born scientist Shyamal Kanungo, the person who started his journey from city Rourkela of Odisha and now serving as Director of Launch Vehicle Programme Office (LVPO) at one of the world's most successful space agency ISRO[Indian Space Research Organisation] Head Quarter since October 2012.
At the global level, India's space programme is receiving much respect and what is happier for the people of Odisha is that the son of this land is heading it towards success.
An alumnus of Bondamunda railway high school and continued his further studies at Govt. College and later on moved to IIT Kharagpur to pursue higher studies.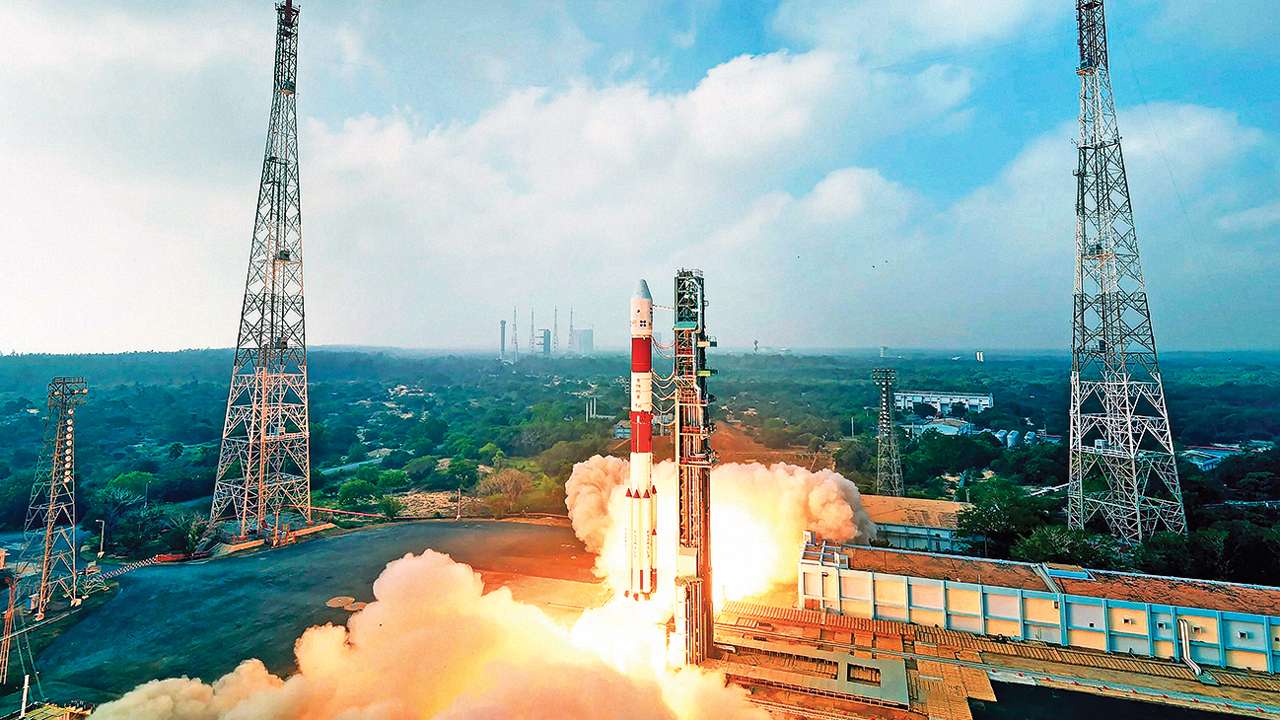 It can be argued that ISRO's success is beyond mere technological success, it's the leadership that pushing ISRO to the top of the world in space research. Whether it's the successful launch of Chandrayan 1,2, Mission Mars or making its own navigation system.
The Steel City where the citizens are IronBorn is also known for its contribution to sports, academic, art and literature.
And now people like Shyamal Kanungo, who conquered the pursuit of his goal has formally put a full-stop on those thinkers, who have an opinion on small cities of Odisha; that there's nothing much to achieve in small cities.