Remember the 2015's controversial interview of Delhi CM Arvind Kejriwal calling the city police havildars as 'Thulla'? Just imagine if a CM of a state can address his own police constables with such derogatory words, what can we expect from the people.
Luckily, this is not the case in Odisha, thanks to the state government.
Even if most of the havildars are graduate but generally their work inside the police station is mostly like a clerk but from now on we are going to see some significant changes inside and outside the station.
Bringing a reformation in Odisha Police department, the state govt has recently given power to the havildars to make arrests and investigate pettycases, which falls under 33 section of IPC out of 511.
DGP RP Sharma said, "the power has only given to the constables with minimum qualification of graduation. And they will undergo training before registering and investigating cases."
Just like Odisha, some of the other states like Maharashtra and Kerala have empowered their havildars in a similar manner. Some of the IPC sections that Havildars can deal with are as follows..
379 (theft)
292 (sale of obscene books)
294 (use of obscene books)
294 (use of obscene acts and songs)
304-A (causing death by negligence)
324 (voluntarily causing hurt by dangerous weapons)
336 (endangering life or personal safety of of others)
341 (wrongful restraint)
348 (wrongful confinement to extort or compel restoration of property)
447 (criminal trespass)
448 (house trespass) and some more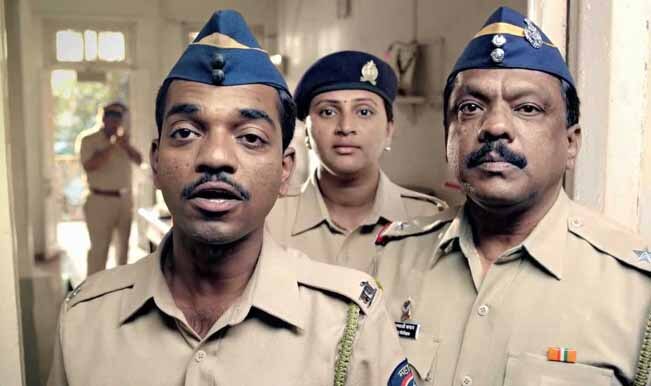 Hope this will not only reduce the burden from the ASI's but also help the department to solve more cases on time.