It has been said that change comes within self! And the central govt. is changing it's way of working and no doubt that Akshay Kumar's movie PADMAN is the reason of everything.
Ravi Shankar Prasad, Union Minister for Electronics & IT and Law & Justice has tweeted a picture of Ganjam, Odisha where it shows CSC employees were distributing free sanitary pads outside a cinema hall where PADMAN is now screening.
The revolutionary movie PADMAN has started a new change all across the country and it seems like the awareness is only acceptable through the cinema,as it is achieving more what education has failed to achieve.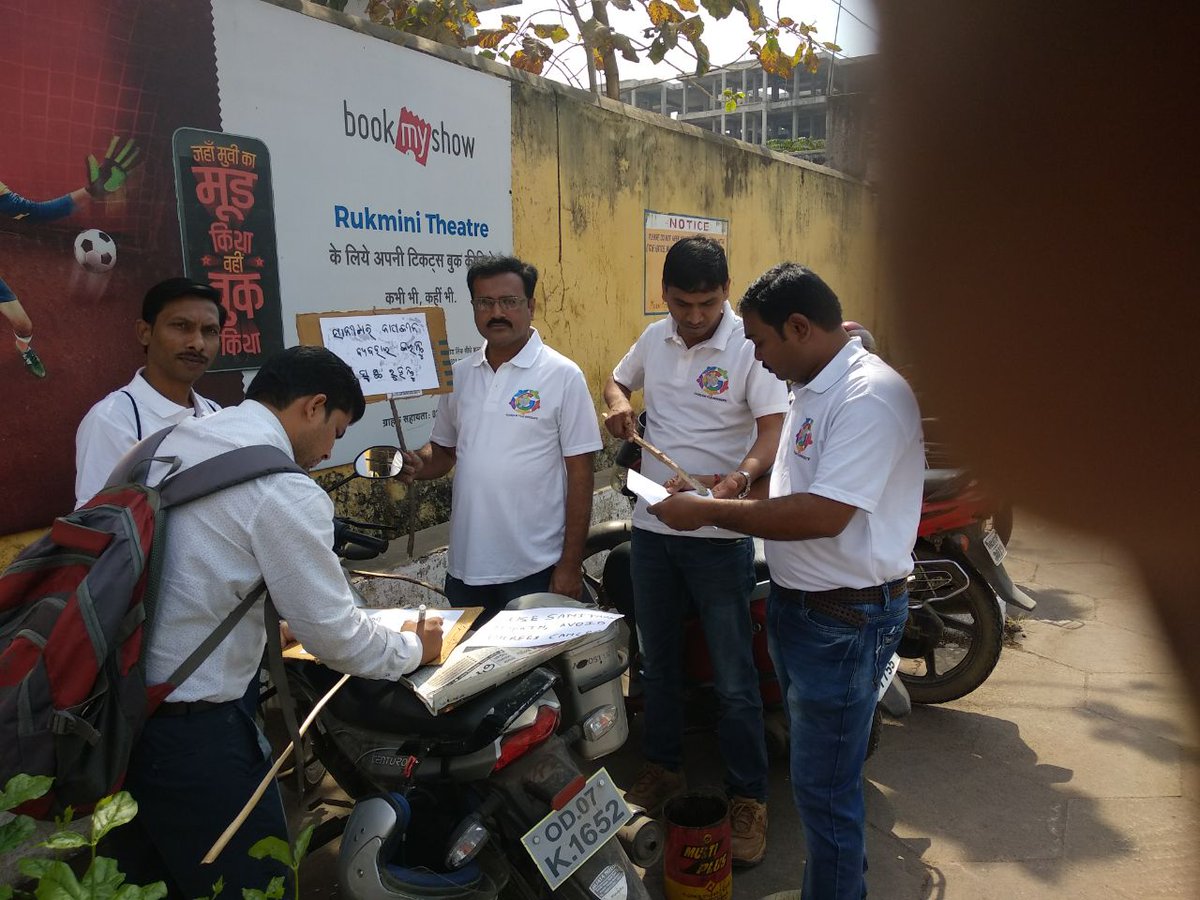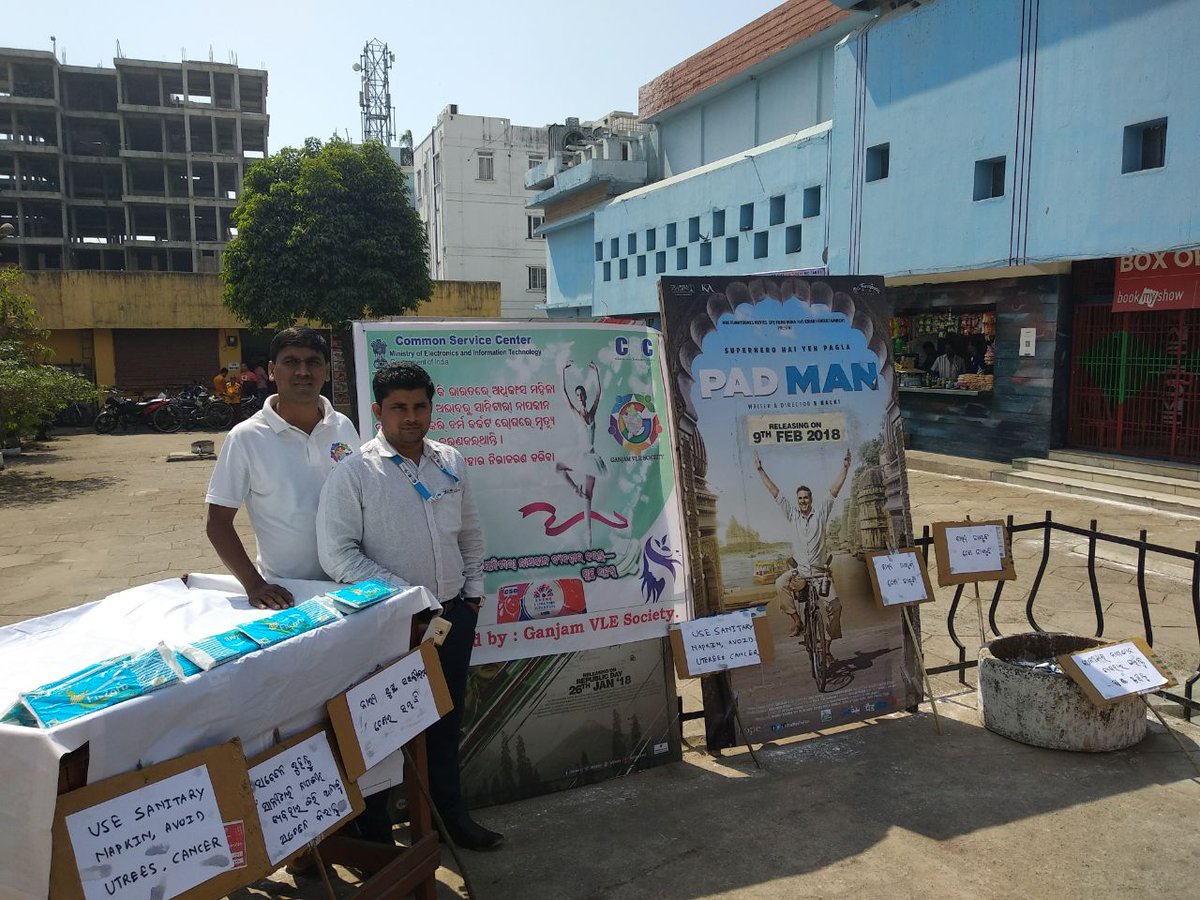 Previously Akshay's movie TOILET was appreciated by everyone for it's epic story on how a woman leaves her husband on the first day of their marriage after discovering that he doesn't have a toilet. He desperately sets out on a mission to win back his love by standing up to the age-old traditions and values of India.
Like Someone said on twitter that 'Desh Akshay Badal Raha Hai, Modi Toh Aise Hi Badnam Hai!' Well done Akshay!
LIKE TO SEE SOME AWESOME VIDEOS? SUBSCRIBE TO ODISHA SHINES CHANNEL NOW!