Odisha govt. announce a major crackdown on retails and restaurant owners who deal in the business of hookah and selling of e-cigarettes in the state.
The state govt has completely banned the e-cigarettes in public interest after multiple reports suggested that smoking devices are actually more harmful than cigarettes.
Even the Ministry of Health and Family Welfare, issued an advisory mentioning that e-cigarettes, Vape, e-sheesa, heat-not-burn devices, e-nicotine and flavoured hookah have been categorised as drugs under the Drugs and Cosmetics Act, 1940.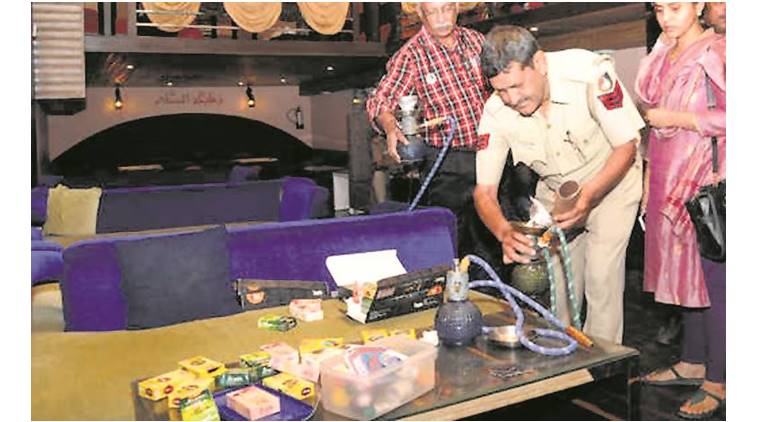 Last year in 2018, in a very similar case, Delhi Police Commissioner Amulya Patnaik ordered surprise raids on hookah bars after NGT's order of banning restaurants from serving hookah.
In-charge Drugs Controller Mamina Patnaik said outlets selling these items would be dealt with strictly. "Hookah bars and hangout joints have been warned about the ban. We will soon conduct surprise raids," she said.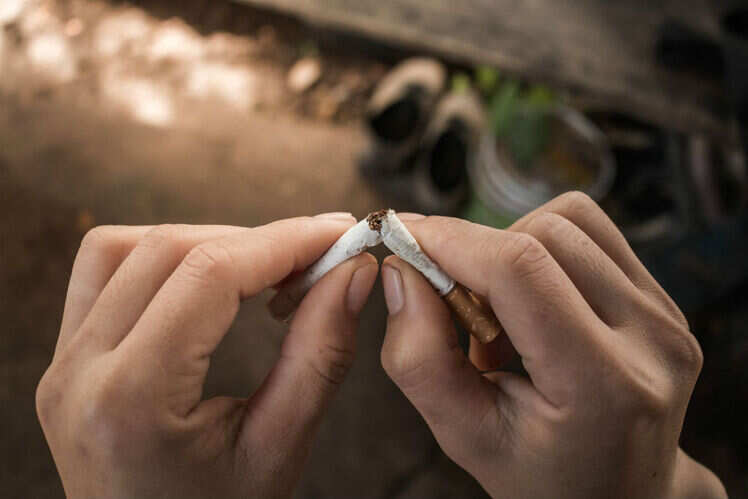 Now the question is how long and effectively this order will be obeyed by the restaurant owners. At the same time, isn't it the right time for the state govt. to act strongly on those people who smoke in public places.
In the year 2008, UPA introduced the rule & later on Naveen Patnaik govt has imposed a ban on smoking in public places in the year 2010.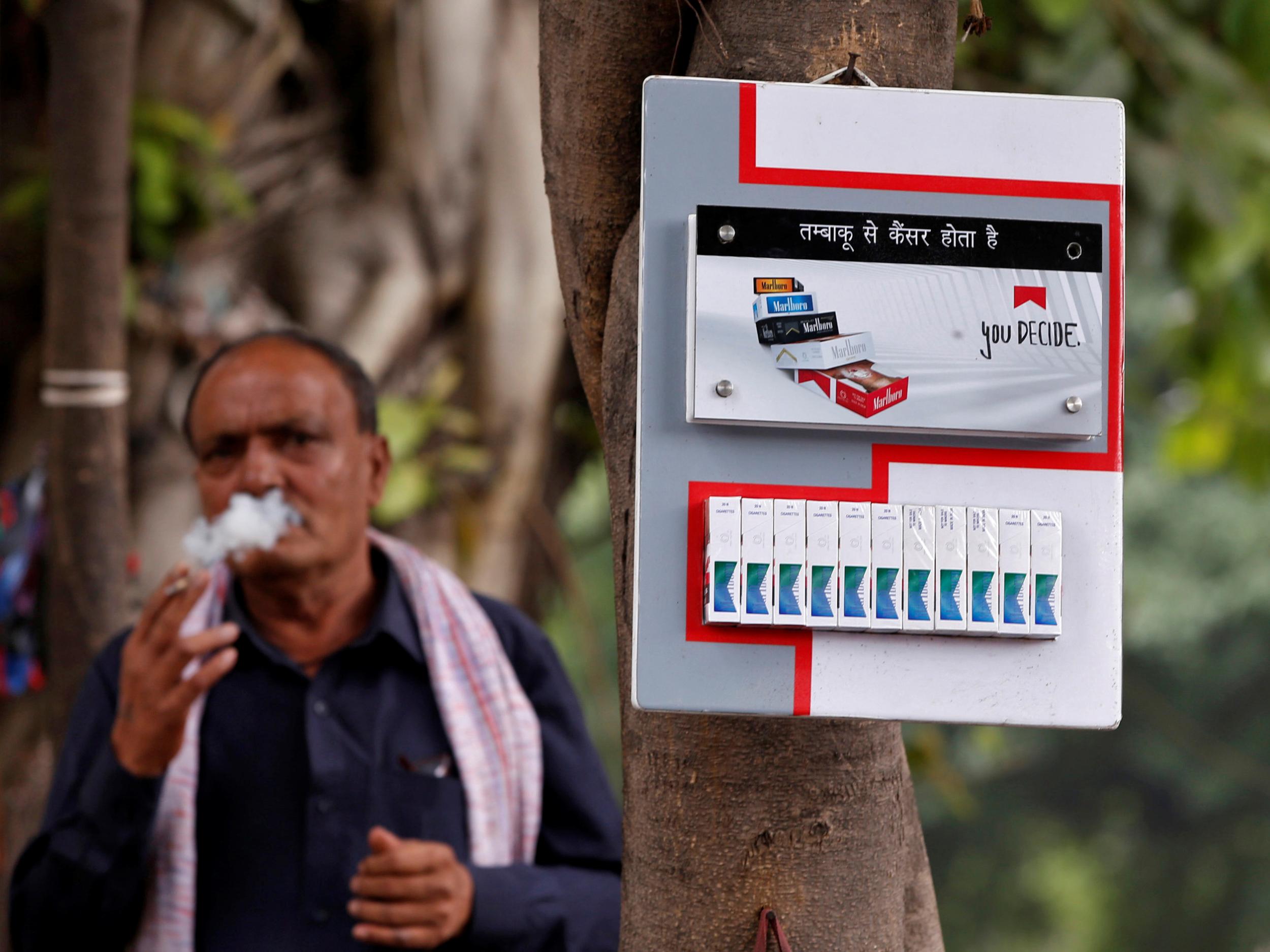 But after all these years, it seems like neither the govt nor the offenders really care about the rule and the reason why this has been enforced.