Exit-polls perfectly predicted the seats for NDA, UPA and other parties but once again it doesn't seem agencies effective calculations for Odisha. And one more time with a storm, Naveen Patnaik is all set to become the Chief Minister of Odisha for a consecutive 5th term.
You've to accept the smart strategy of Biju Janata Dal by reserving seats for women & had nominated seven women in 21 of Odisha's Lok Sabha seats.
Except for the Sundargarh Loksabha constituency, BJD is leading in almost 70% seats. Sunita Biswal daughter of former Congress CM, Hemanad Biswal is fighting from BJD ticket from this seat.
With impressive gains at Odisha assembly, BJD supremo Naveen Patnaik has started his journey for becoming the longest serving CM of India.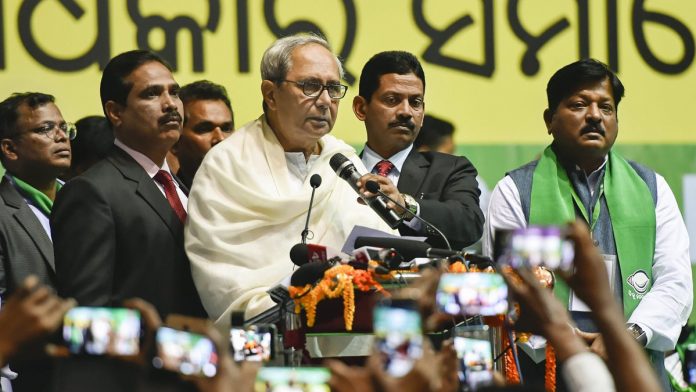 While BJP & TsuNAMO of Narendra Modi breaks all the records in all across India which seems like a much bigger win than 2014, NaPa manages to stay ahead of the BJP in Odisha.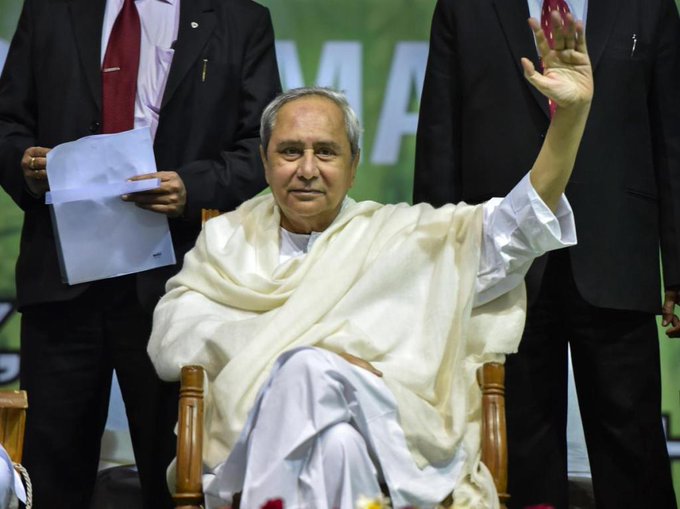 As many reports suggest, now it's time to if CM Naveen Patnaik will be ditching his decade-old 'no political alignment' policy and join hands with NDA.