This is the news which is becoming the talk of the town and clearly, it's not a very good news for the Odisha ruling party BJD. Patnaik govt. is continuously failing to woo the young voters in the urban areas but the recent polling survey shows that it's not only urban cities but also the rural areas where the party will lose its seats.
On a recent survey of CVoter, Ananda Bazar Patrika owned ABP News has shown that Bharatiya Janata Party will get a clear majority in Odisha in the upcoming general election.
The news published on 4th October on the official social media handle of the national news channel and went viral in no time.
The survey says if elections will be held today, then Modi led BJP will get a clear majority by winning 13 MP seats, while the ruling party BJD will win only 6 seats and Congress 2 seats. Similarly, in UP, NDA will win 70 seats, UPA 2 and others 8. But in Maharashtra, NDA will be loosing with only 16 seats, whereas UPA will be back with 30 seats and only 2 for Shiv Sena.
While the state BJP is striving hard to create an anti-BJD environment before the general elections, the BJD, on the other hand, is banking upon the popularity of Chief Minister Naveen Patnaik to replicate its landslide victory of 2014.
BUT THAT"S NOT IT!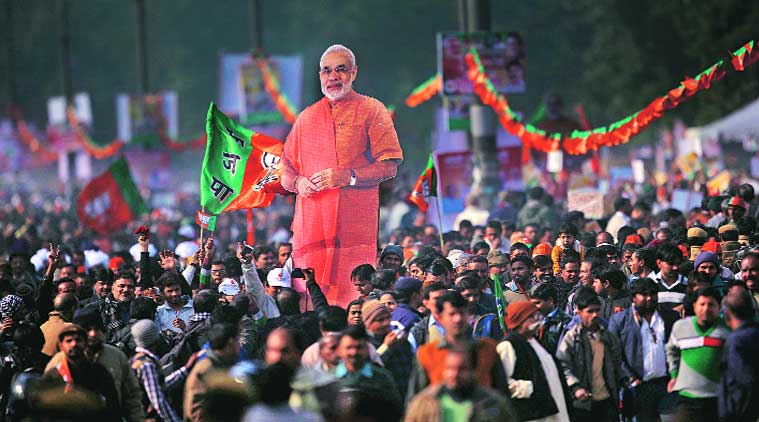 With this polling survey results, the national news channel has almost confirmed the rumour that's getting spread from last few months in Odisha. PM Modi to fight 2019 election from PURI, ODISHA.
And if this will happen, then no doubt it will give a clear upper hand to the saffron party to play aggressively with the BJP brand face Narendra Modi and its effect will not be only echoed in Bhubaneswar and the coastal belt but also at West Bengal too, where BJP is getting stronger than before in last 3decades.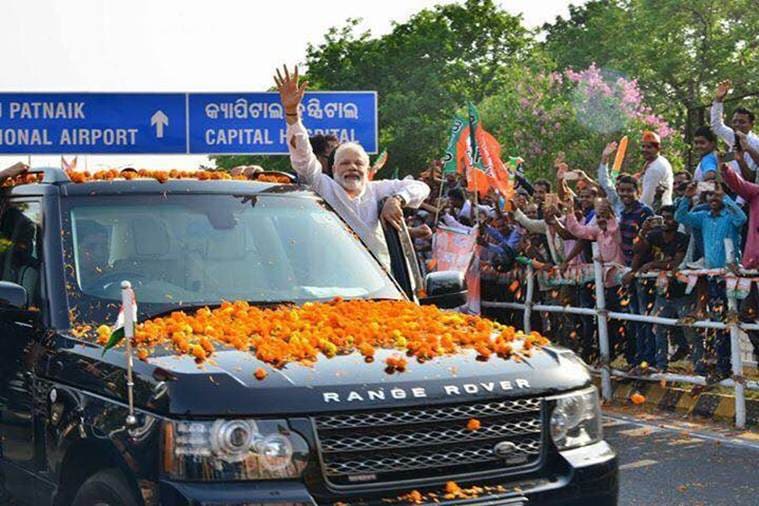 Talking about the Legislative assembly, where a total number of the seat is 147. From which BJD won 117 and BJP only 10 in 2014 election.