Most of the people still in favour of Narendra Modi drove BJP govt and every Indian wants India to become a global superpower but certainly, unquestionably no one wants Modi to become one major point of contact and control everything. And when we say everything, it includes India's central bank institution RBI- Reserve Bank of India.

Speculations are all over the television channels and English news channels already started scrolling this news and everything related to this information is going viral on social media platforms stating that central govt. might invoke Section 7 of the RBI act. Now before you read further, we want you to know what is exactly Section 7 of RBI?
RBI Act says that the central govt. can issue directions to the central bank wherever it feels necessary, considering it in public interest. Indeed, even the Allahabad high court previously said that govt can issue directions to the RBI on regulatory and policy matters.
But it is not that straightforward because till date none of the government in centre ever tried to invoke Section 7 and Narendra Modi's govt. will be the first to do that in independent India, only if it happens.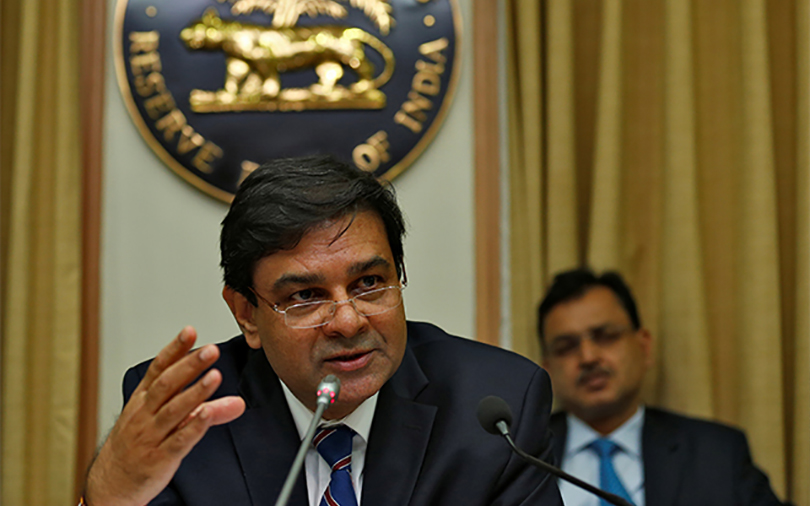 Again the act says that RBI doesn't give the central bank outright independence, implies that the govt. can give directions to the bank in public interest but only after consultation with the governor of RBI. The news started trending very soon the inauguration of Sardar Patel's statue and twitteraties reacted.
#ModiAttacksRBI Modi should know Constitution has created Judiciary, RBI as autonomous bodies. His desire to control them is reminiscent of Hitlerian tendencies

— RKHURIA (@rkhuria) October 31, 2018
#ModiAttacksRBI
Modi govt has systematically destroyed all institutions.
Govt has issued letters to RBI to initiate consultation under Sec 7 of the RBI Act.
This has never happened.
👇👇 pic.twitter.com/G3W5vzCnBo

— K . Chandrakumar (@kurup62) October 31, 2018
#ModiAttacksRBI Which means they get the right to interfere in the independence of the RBI and control it as they like.

— Priyanka Gandhi (@FanPriyankaGV) October 31, 2018
Section 7 of the RBI Act had never been used in independent India till now. It was not used even when the country was close to default in the dark days of 1991, nor in the aftermath of the 2008 crisis. #ModiAttacksRBI pic.twitter.com/9apMMPlUJE

— Sharik Bakar (@SharikINC) October 31, 2018
But the policies are not even clear to everyone yet and that's the reason various speculations and news are making the headlines. First Post deputy editor, Dinesh Unnikrishnan penned down how it's going to affect India's image internationally and we couldn't agree more.
Dinesh reported 'It is important to convey a message to the outside world that India profoundly guards the sanctity of its national bank or in other words of the economy. If a message goes out to foreign investors and rating agencies that India is undermining the significance of its central bank as RBI deputy governor Viral Acharya said in a recent speech, that will inflict catastrophic effects on the financial system and framework and will dent India's image internationally. India absolutely can't bear the cost of that. The government shouldn't invoke the controversial Section 7 of the RBI Act and trigger a chaos. '