In a significant shake-up within their respective industries, telecommunications giant Vodafone and renowned cinema operator PVR Inox have announced major restructuring plans. Vodafone is set to axe a staggering 11,000 jobs, while PVR plans to shut down approximately 50 loss-making cinema screens. These sweeping measures highlight the challenges faced by both companies and reflect the rapidly evolving nature of their sectors.
Vodafone's decision to cut such a substantial number of jobs is undoubtedly a difficult one. The layoff is part of the telco's strategic plan and will be executed over the course of the next 3 years. Vodafone's new chief executive Margherita Della Valle announced key strategic plans for the Group as the FY23 performance has not been good enough. This has prompted Vodafone to reevaluate its business strategy and streamline operations to remain competitive in a fast-paced market.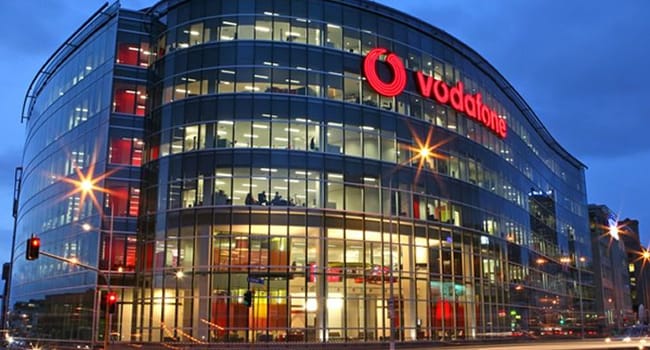 Meanwhile, PVR's decision to close down around 50 loss-making cinema screens showcases the struggles faced by the cinema industry in the face of evolving entertainment trends. "The company plans to shut down approximately 50 cinema screens over the next 6 months. These properties are loss making, or housed in malls which have reached the end of their life cycle with little hope of any revival. The company has taken an accelerated charge of the depreciation in its books and written off the WDV of assets," PVR INOX said in a statement.
PVR's move aims to optimize its operations, focus on profitable locations, and ensure the sustainability of its business in an increasingly digital and competitive landscape. In its report the operator said that high volatility observed in Hindi movies performance in the last 4 quarters and the movies that resonate with audiences are generating higher box office compared to the pre-pandemic era.