In the world full of questions, a fun loving guy can only find out the answer in a bottle of beer! But as the brand says, 'Beer is not the answer, it's the question!
The best damn drink in the world is now coming in all new form to make it easier for you to carry in your wallet, in your bag or even in your pocket. Exactly, that's what leading beer brand of India, Kingfisher wants you to believe and launched a full phase campaign showcasing their product-Instant Beer Sachet.
Here's the video!
But how far is it true?

Well! Here's the truth of easy mixing of carbonation powder and beer powder. In case you're getting very excited to try and share this good news with your pals, hold your breath.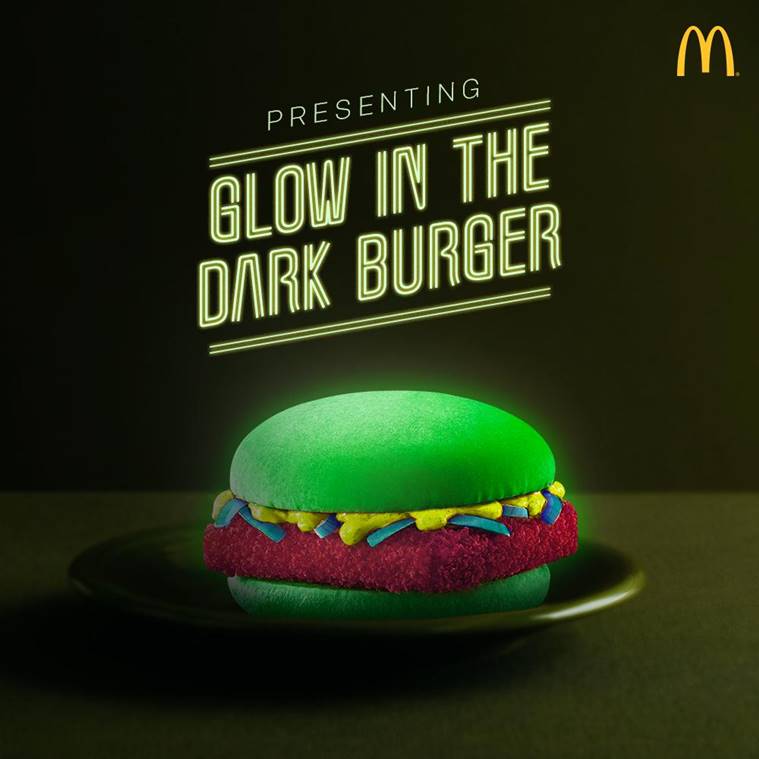 Just like OLA's Restroom & Mc Donald's glow in the dark burger, Kingfisher launched this April fool prank campaign for its consumers and almost everyone convinced.
While most of them took the prank as lightly, some are not at all happy with it!