Based on a truly inspiring story of Odisha's rugby team of tribal boys from KISS Institute. And their long journey of becoming world champion, movie 'Jungle Cry' has just dropped a bomb with its trailer at Cannes Film Festival this week.
Jungle Cry is produced by Bollywood Hollywood production and directed by Sagar Ballary.
The main focus of the film is how Dr. Achyuta Samanta and KISS institute promoted international sports like Rugby & encouraged the tribal boys to make an identity in the world.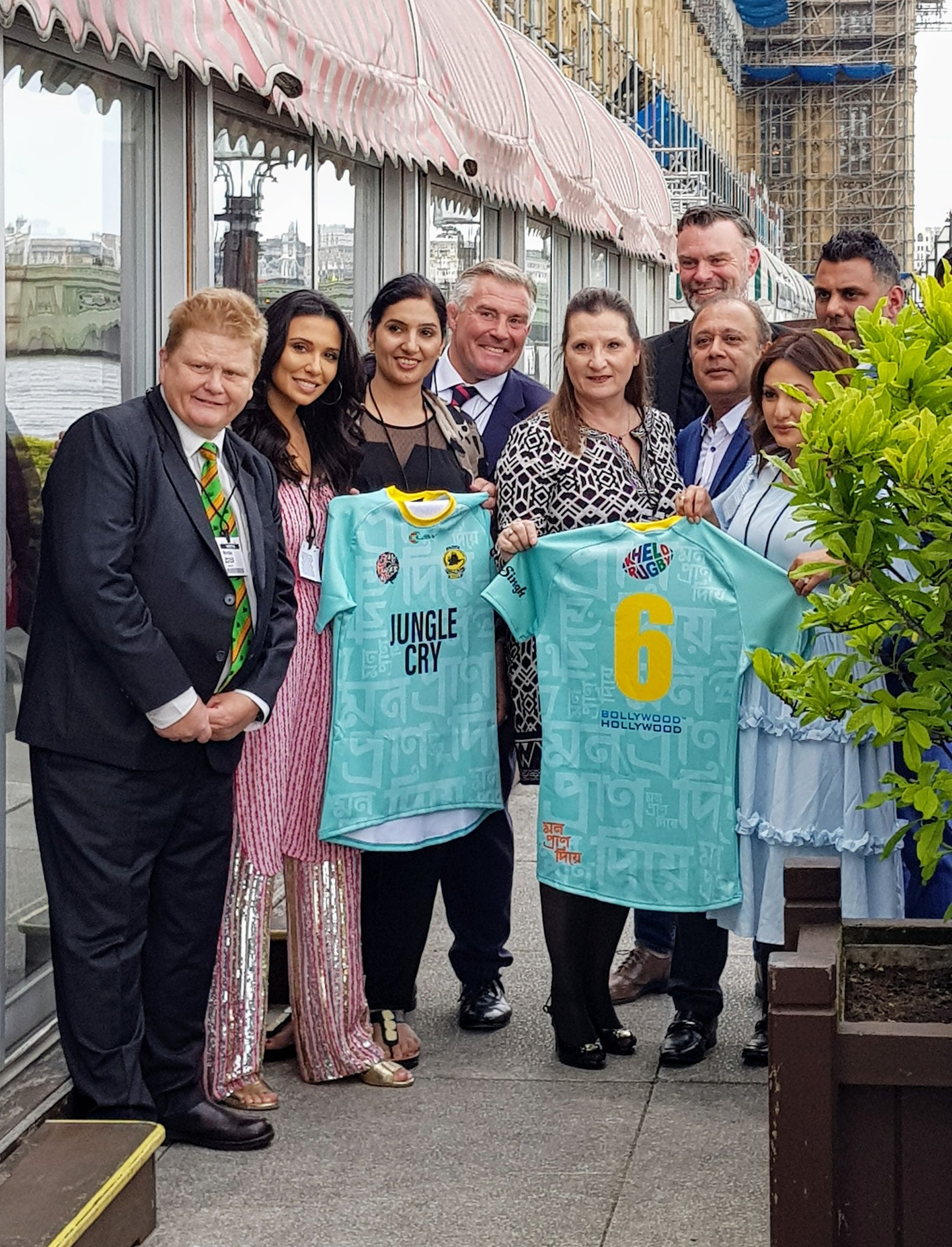 Movie is jam-packed with some amazing star-cast.
Highly bankable star Abhay Deol who's playing the role of coach Rudrakesh Jena, Emily Shah who has assisted Hollywood director Spiro Razatos in the movie Furious 7 and some of other Hollywood movies.
Some of the students from Kiss institute has also acted in the film and stayed in London for nearly 30days for the shoot.
Let us remind you that in 2007, 12 rural boys from Odisha has represented India & won the junior Rugby World championship.
The movie is releasing on September 2019 & planned to participate in all major film festivals across the globe.