EX-BJD MP Baijayant Panda, one the most searched name on web in the last 12 hours and believe us it's more than Naveen Patnaik.
Panda, who's in news from last couple of months & typically disappoint the way BJD was getting functionedhas given a number of aggressive statements which was considered as 'anti-party' by BJD supremo and later on sacked from Biju Janata Dal, is on the target of national media.
"Panda's last tweet has been retweeted hundreds of time & get thousands of impression from his followers across the state. But what has changed in his twitter account, since he has been sacked from BJD!"
The national media house and the leading journos of India has started following Panda on twitter to keep an eye on his next move on the political battleground. Below are some of the names who're now
following Panda on twitter.
1. SEKHAR GUPTA
2. GAURAV C SAWANT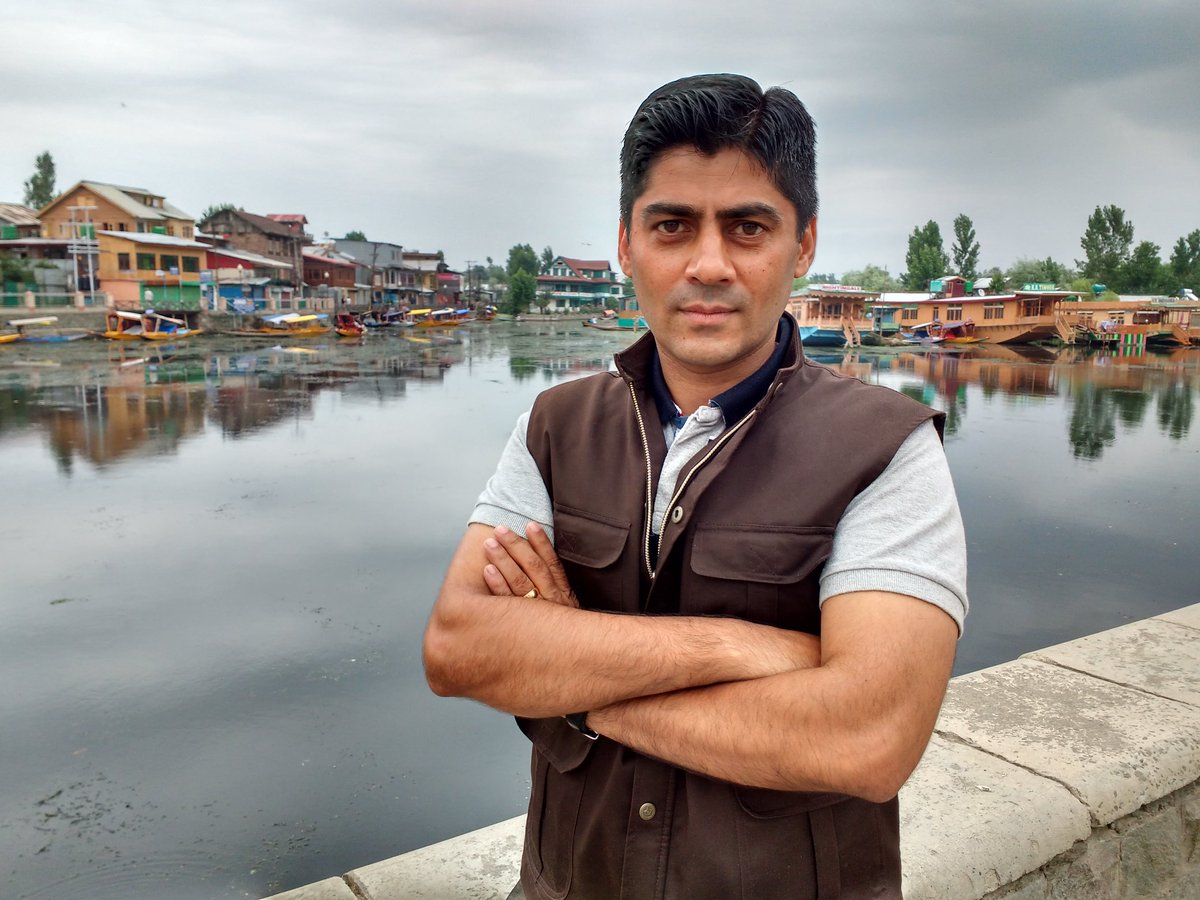 3.  RAHUL KANWAL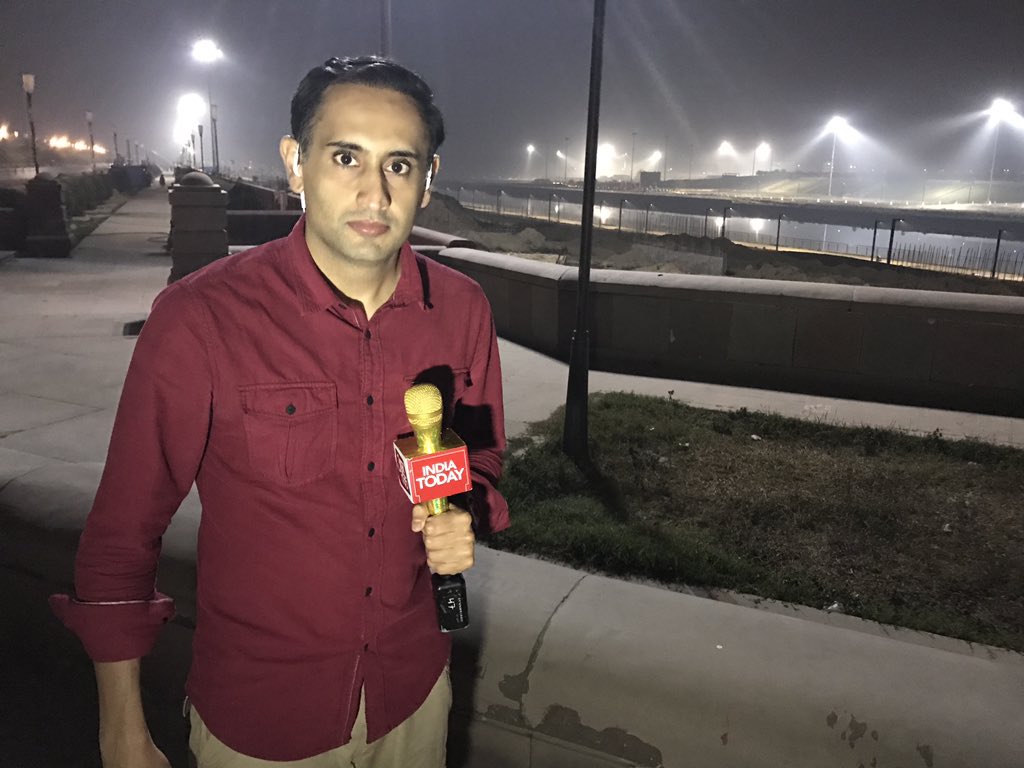 4. SAGARIKA GHOSH
5. RAJDEEP SARDESAI
6. BARKHA DUTT
7. ANJANA OM KASHYAP
Now it's time time to see, who's getting the advantage for their political interest and what's the next move Naveen & Baijayant will take!