Indian parents are the best parents in the world when it comes to raising their children with all the cultural values and nothing surprising in that. But this whole 'Cultural Value Wala' thing is the prime reason to blame when this comes to marriage.
Our parents fear the mockery of the so-called society as known as fire breathing dragon and if they see something unusual happening, they take no time to open their mouth and FIRE.
In a time when kids are no more kids and younger ones are actually the adult ones, they know it very well when to do and what to do.
We all are aware of the fact that our Indian parents are scared thinking about their children if they will take the wrong path when they fall in love at such a tender age. Or if they won't find a good match for their daughter who's so busy making her career.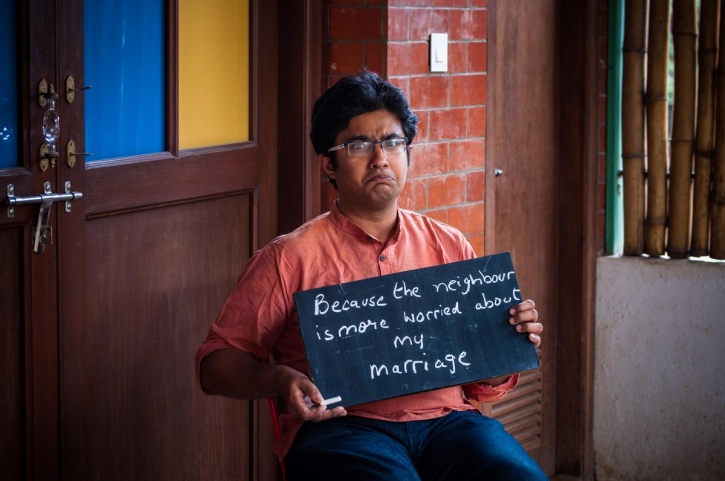 But Dad & Mom, trust me, I won't do anything wrong but you shall give me time to take my own decisions. I know you want to see me happy but sometimes marriages go wrong that leads to a tearful journey. So, please…
Yes, getting into a sacred relationship like marriage takes a lot apart from what society says or if it's your grandparents' last wish.
And that's why Hyderabad-based online dating portal QuackQuack launched a campaign about the crappy things that society and our Indian parents want us to believe and marry.
Let's Check Out!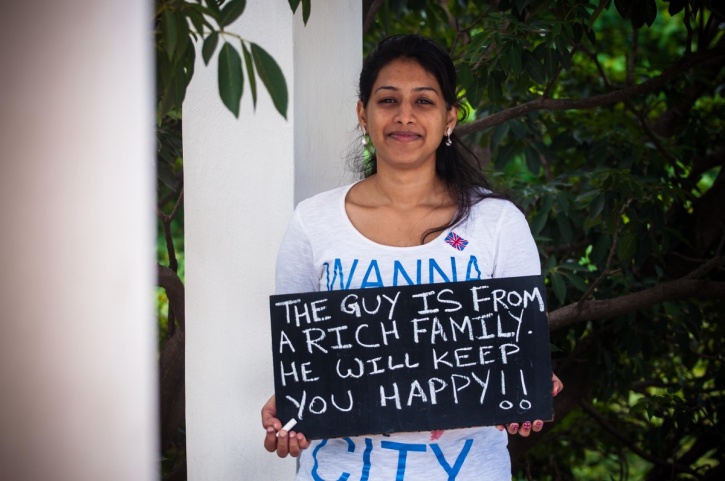 I don't think this is the criteria to live a happy married life, he might have money but will he give his time to me!?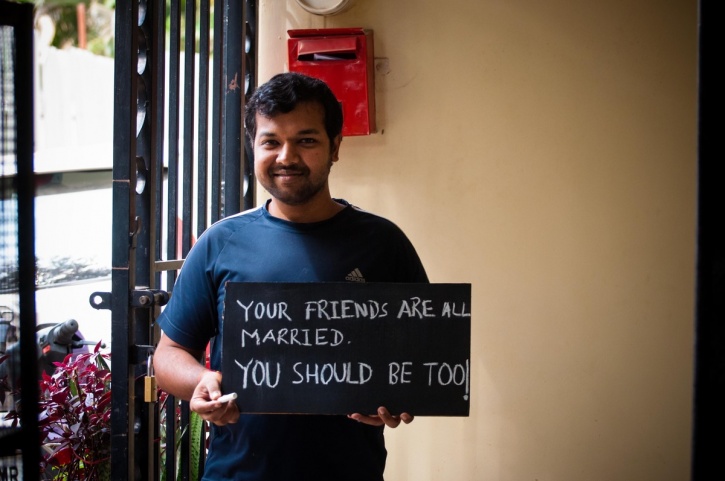 They're married because they got good partners and i'll follow the same but won't become a sheep.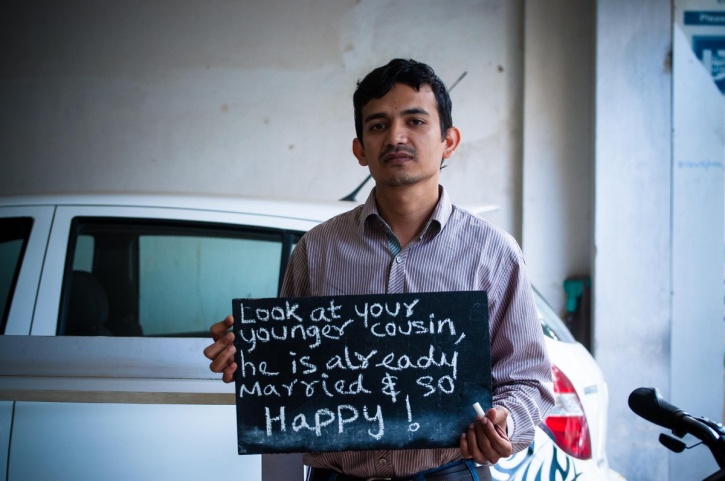 Good for him!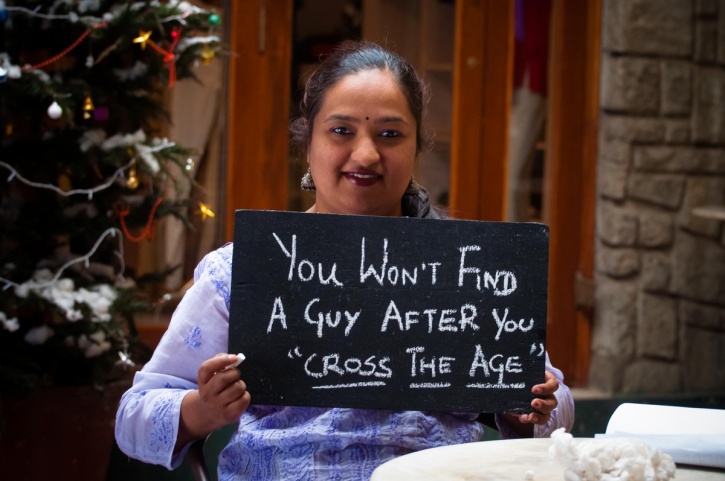 And who actually said the above thing!?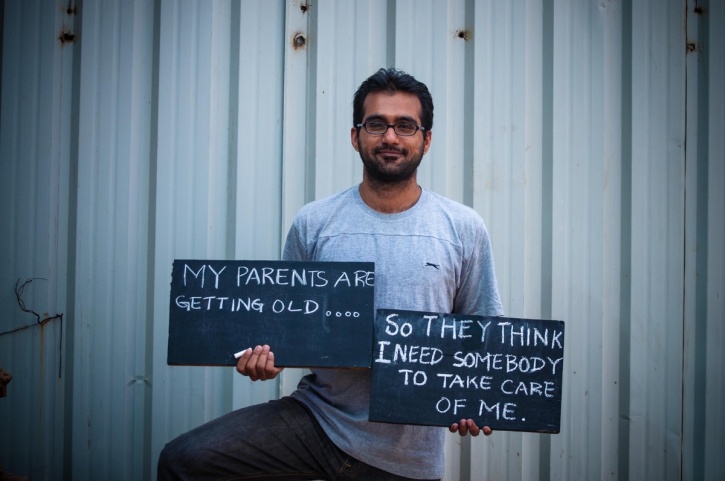 You can take care of yourself because for god-sake you're an adult who's talking about marriage.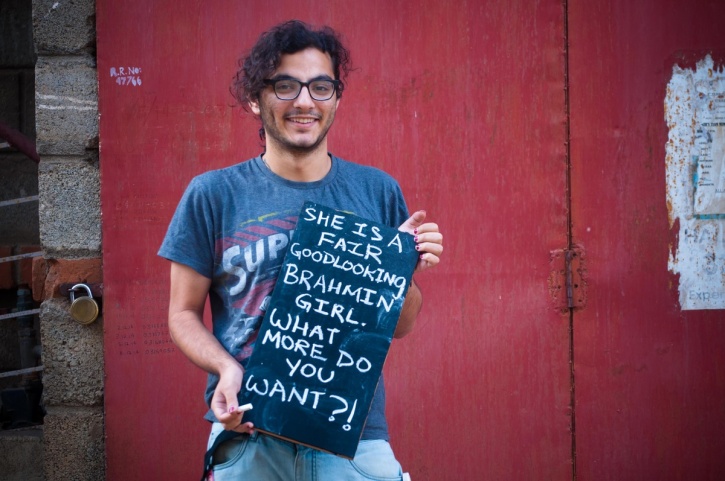 Maybe an educated and intellectual girl who's not carrying the stars of being a brahmin or fair girl.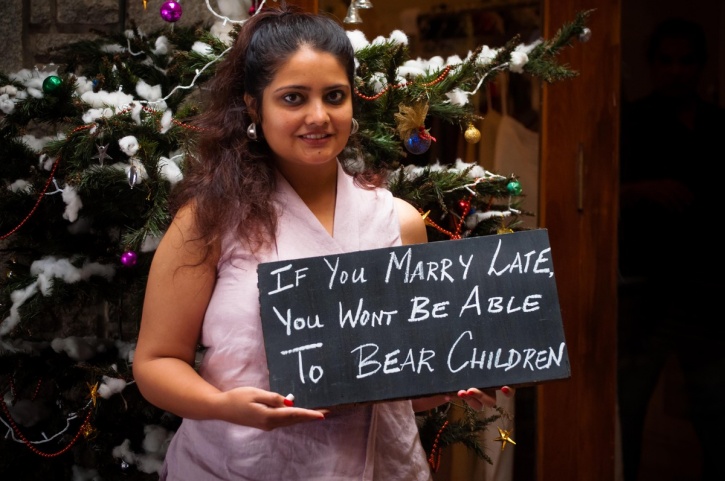 India's so populated, that I'm thinking about adoption, you shall do the same! #Period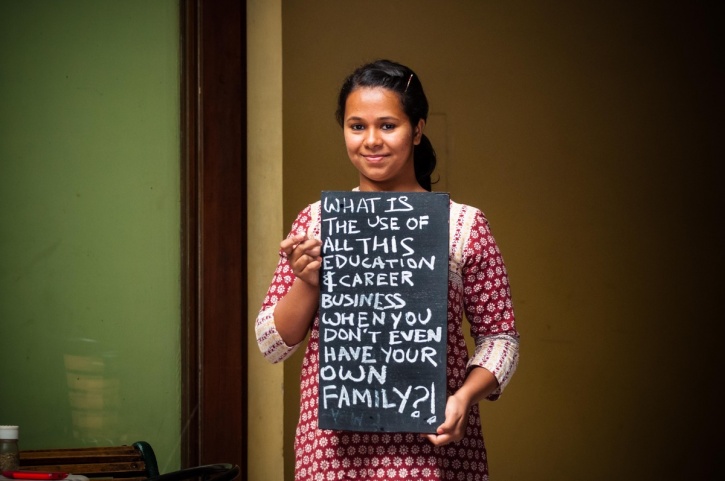 I studied for making a career, not family. Why it's always the girls who face the 'Ab settle ho jao' questions.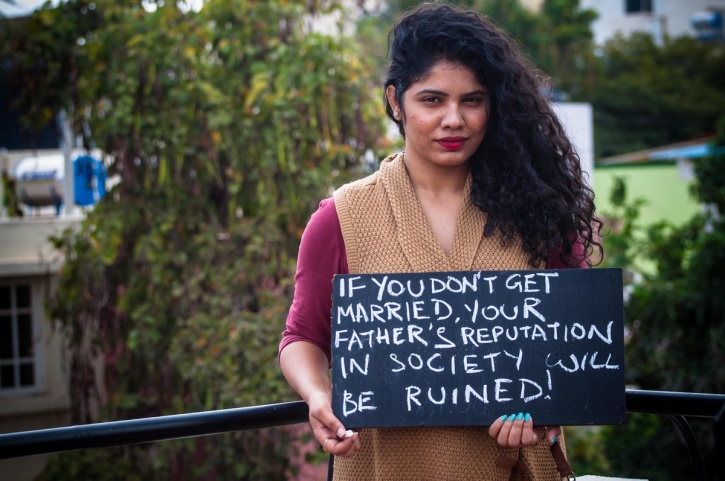 I know it, that's why I'll take the wise decision, a secure and happy life what my father wants for me.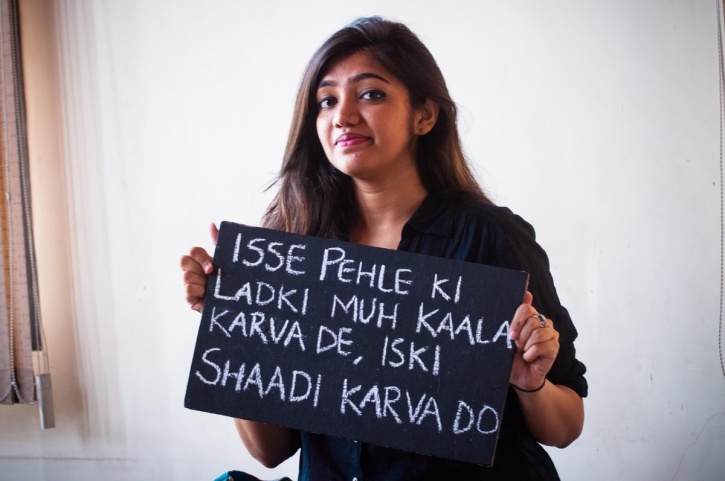 Say it on my face, don't whisper!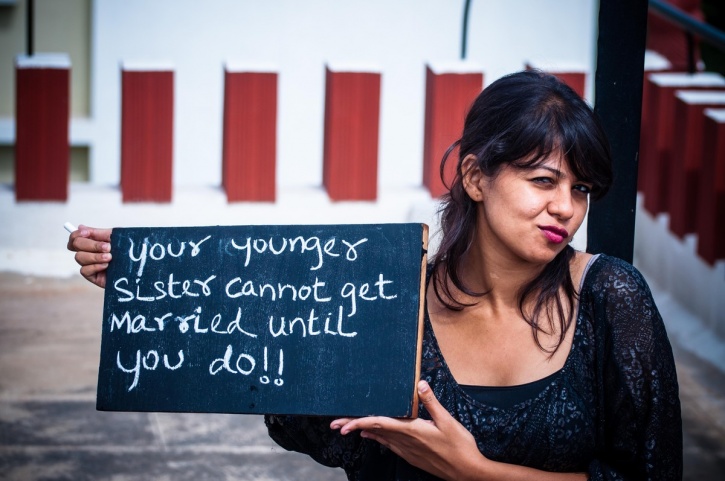 Believe me she can, if you'll allow! 😉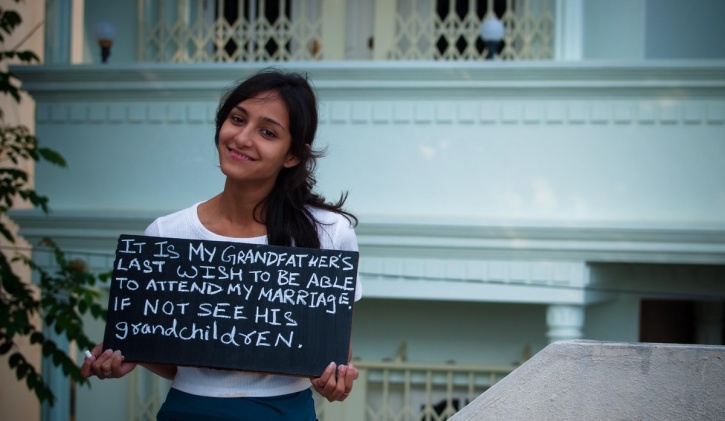 Can I have another excuse, please?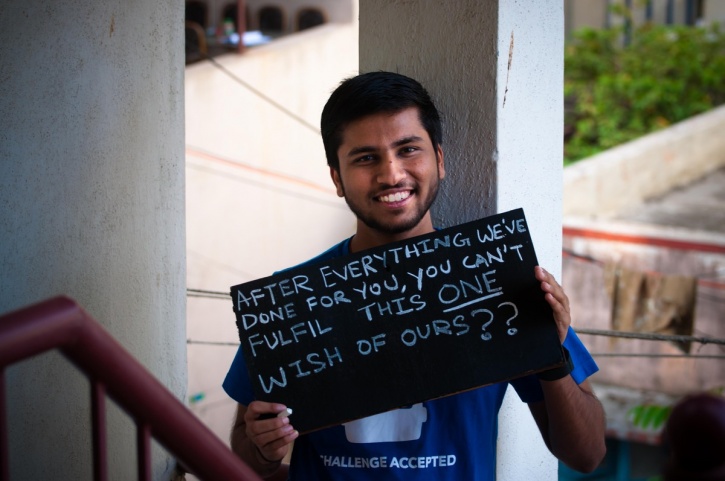 Yes, of course, I will! But I won't create a bad image of marriage in a hurry.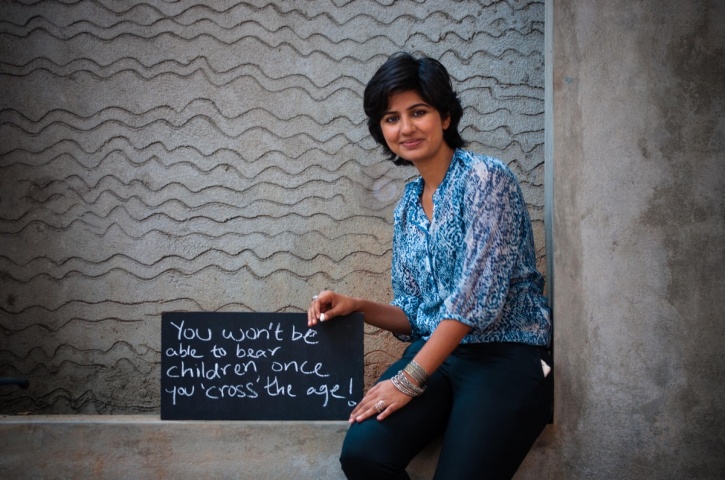 Hmmmm.. I love your theories, but GoT theory is more interesting!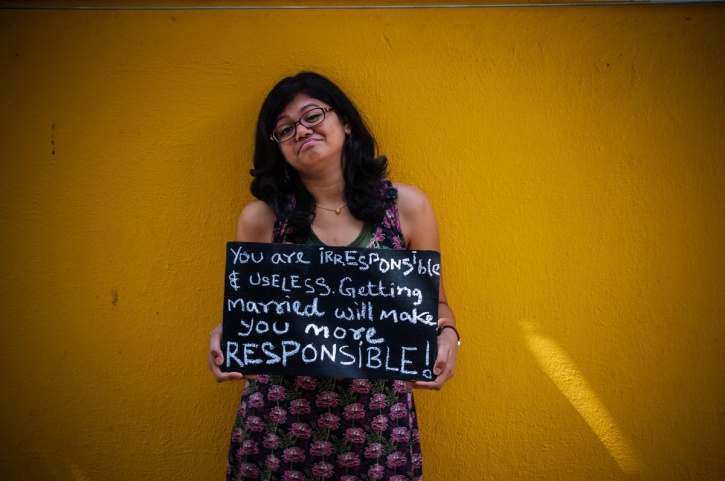 Liar, I'll make him just like me!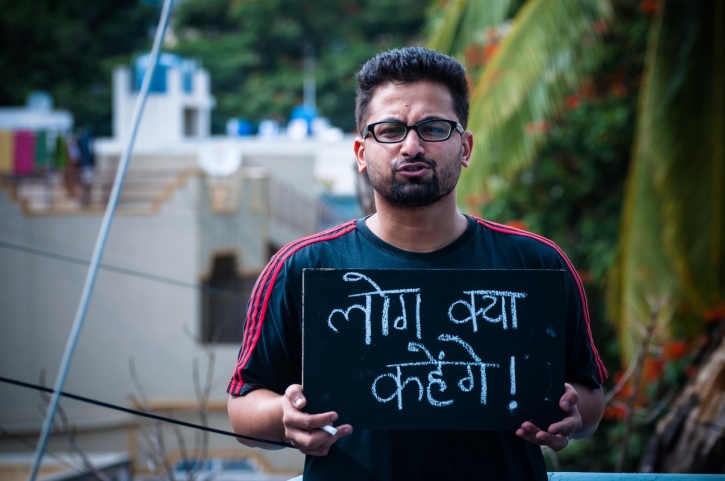 In the end, don't let the 'Log Kya Kahenge' or 'Loka Kana Kahibe' thing rule over your dreams of having a bright career. Wait for the time and take your call wisely!