Hours before the historic decision of Indian govt to remove both Article 370 & 35A; many news, pictures surfaced on the internet on the heavy deployment of Indian troops. But there's only one picture of the Indian army which has gone viral like anything.
Few hours before the new United India, the picture was on everyone's timeline. From twitter threads to facebook and Instagram posts, this has been shared million times on various platforms through thousands of channels.
In the picture, it showed how a fearless Indian army seating on the chair and waiting for stone-pelters at Sopia district of Jammu & Kashmir during the protest.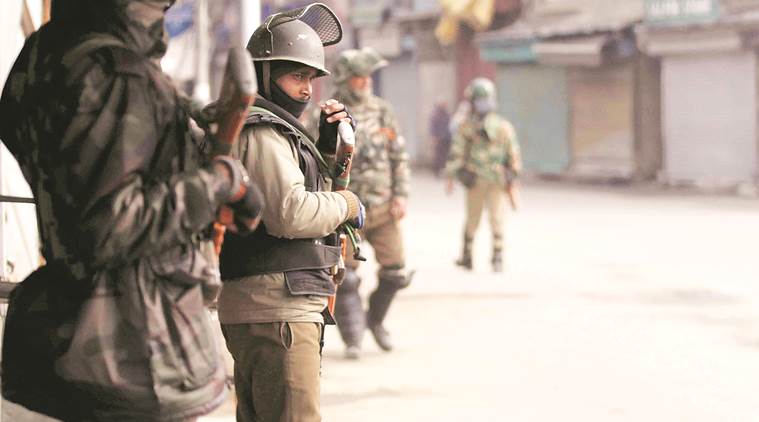 But hardly anyone knows about the man behind this picture!
His name is Faisal Bashir. A young Muslim guy who hails from Budgam, a district close to Srinagar. The young Kashmiri who love to take pictures and want to become a photojournalist said that he clicked it on the 2nd of August 2019, 3 days before the historical decision.
Now imagine, if only one picture of Faisal Bashir can create buzz on the internet, then what will happen if those thousands of young talented kids of the valley will get a chance to live up to their dream.
And scrapping of these two rules will hopefully bring the peace and the confidence among the Kashmiris to start a new life.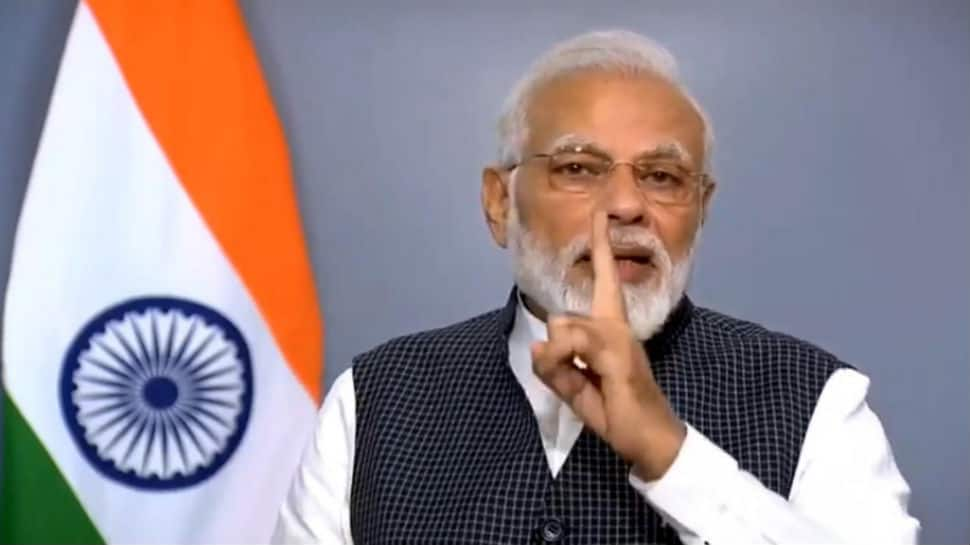 Recently while addressing the nation, PM Narendra Modi urged the people of J&K to support his movement and help the govt. to bring back the normalcy and assured that Kashmir will get rid of terror and separatism.