Prime Minister Narendra Modi, one of the most powerful and divisive leaders India has produced in decades, appeared easily headed for another five-year term, according to preliminary results.
Early results showed Mr Modi-led NDA, ahead in at least 285 parliamentary districts. With 543 seats in play, it would require 272 seats for a majority. At this pace, it would not need its other coalition partners to regain a majority.
The win would be a far more dominating performance than many analysts had thought possible a few months ago when Mr Modi appeared to be struggling on economic issues.
According to the major exit polls released on Sunday, Narendra Modi's brand of Nationalist politics, coupled with his efforts to project a strong image of India abroad as well as the promise to curb Article 370 and the two apparently successful surgical strikes, played well among the country's 900 million registered voters.
The people of democratic Indian seems to have made their choice and Modi is clearly leading for a victory with thumping majority. So, it is time to work on the promised issues!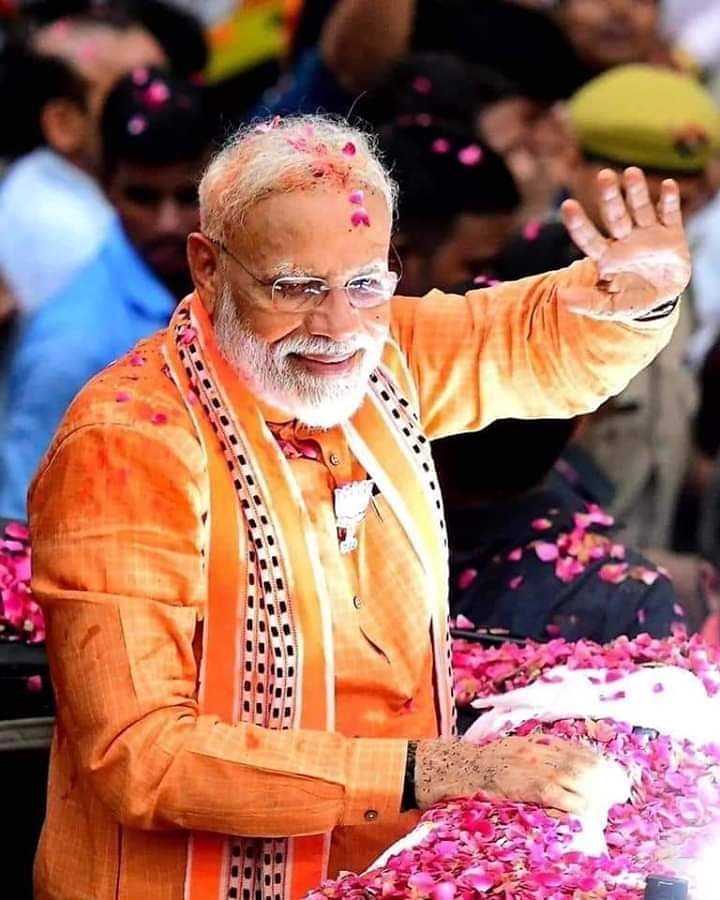 Talking about Article 370, some legal experts say that curbing article 370 won't be an easy affair but it is not permanent, yet no one is willing to take a step forward to do anything about it, in the fear of losing precious vote banks.
It's not only about healing and reaching out to the youth of Jammu & Kashmir, Modi govt. has to win back the trust among the minority community and have to make a strong organisation at the root level in the state like Kerala, Odisha, West Bengal.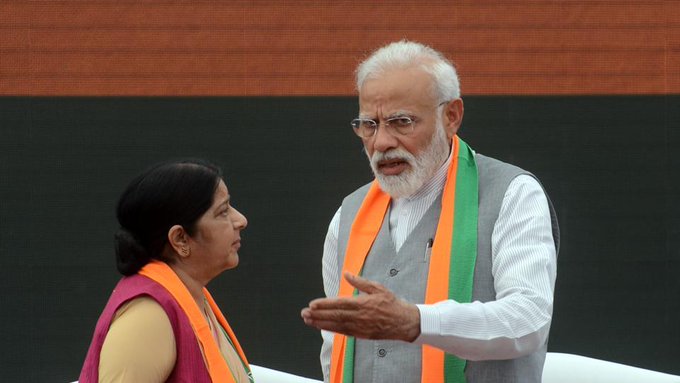 Creating jobs, controlling fuel price, ease on home loans, work on a permanent solution to infiltration from Bangladesh and a much more stronger stand against the terror countries like Pakistan.
The upcoming NDA govt. has a lot of things to do in the coming five years.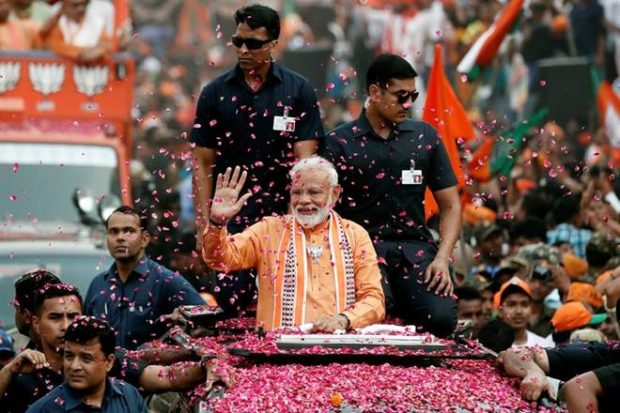 In the meanwhile, President of SriLanka & Israel congratulates PM Modi on his victory.
Congratulations on your victory and the peoples re-endorsement of your leadership.
Sri Lanka looks forward to continuing the warm and constructive relationship with India in the future.@narendramodi

— Maithripala Sirisena (@MaithripalaS) May 23, 2019
मेरे दोस्त @narendramodi आपके प्रभावशाली चुनावी जीत पर हार्दिक बधाई! ये चुनावी नतीजे एक बार फिर दुनिया के सबसे बड़े लोकतंत्र में आपके नेतृत्व को साबित करते हैं। हम साथ मिलकर भारत और इज़राइल के बीच घनिष्ट मित्रता को मजबूत करना जारी रखेंगे । बहुत बढ़िया, मेरे दोस्त 🇮🇱🤝🇮🇳

— Benjamin Netanyahu (@netanyahu) May 23, 2019