It's unexplored and untouched by many of you- Himachal & Uttarakhand. We all have been waiting for this summer to finally take a call on our long awaited 'Trip Pe Kahan Chalna Hai' wala discussion.
Yes! The first unanimous answer would be Goa. But why to choose something which is already on the to-do list of others. So, here we've sorted this problem for you and brings you the best option for all the failed Goa-trip planners.
Without any argument, Goa is a great place to go for a trip with your friends but deep down inside your heart, you know it very well!
Goa trip planning never gets succeeded in the first attempt, just like your JEE papers!

So, let's be practical and pack your bags for India's 2 of the most beautiful and majestic places- Himachal & Uttarakhand.
What's In Himachal?
The weather and its beauty, which attracts millions of tourists from all across the world. Long road trip on the valleys with friends in a car with soothing music and a go-pro in hand.
Believe us, the satisfaction and the exceptionally beautiful shots you'll get here is 1000 times better than anything.
Imagine, all those places that you've heard in Bollywood movies and from your friends and relatives, Shimla, Kullu, Manali, Rohtang Pass, every popular place in one state and that's Himachal.
Ok, We Got It! But Uttarakhand?
The half-brother of Himachal and your best alternative[pata hai,yahan snow-fall bhi hota hai]. Very well known for for its spiritual places like Kedarnath, Badrinath, Hemkund.
But hey, it's ok if you're thinking that you still have age to visit the spiritual places and you want to explore some more cool places now. Then also, Uttarakhand is the best option.

So, here's your kinda places that you must explore before anything else. Nainital, Auli, Lansdowne, Kausani, Mussorrie, Haridwar, Rishikesh.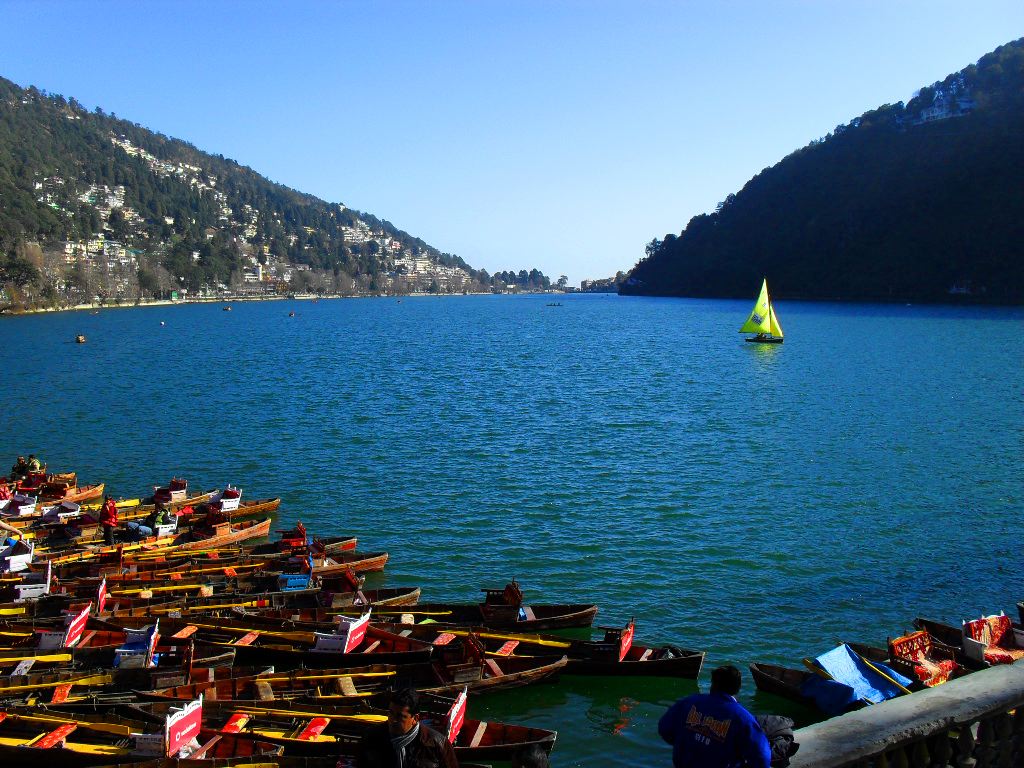 In short, both the places are beautiful for their own reasons and it's better not to waste any time and plan quickly for a trip!