One of the biggest superstar in the music industry is getting prepared to meet the people of Odisha.
With a magnificent voice, even his recent is song 'Raat Kamal Hai 'is also trending on top on YouTube.
Yes! We are talking about Guru Randhawa. The guys whose songs are in everyone's playlist and his party songs are getting played in loop in all the events. The 27 year old Punjabi singer who loves to perform live rather than studio and engage with his fans directly has chosen the best city to perform and that is Bhubaneswar.
Co-incidentally this will the debut multi city tour for the singer himself with Bollyboom and the journey will start on 26th May from Ahmedabad and then in capital Bhubaneswar.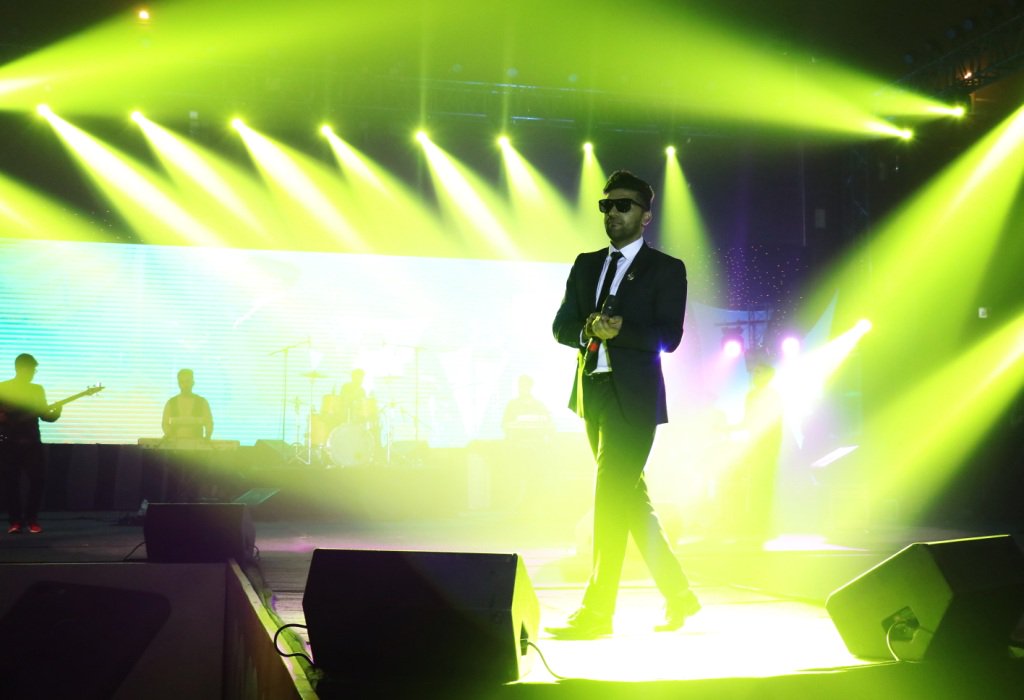 'Ban Ja Tu Meri Rani', 'Suit Suit' and there're number of songs of Guru, which are featured in Bollywood movies and his endless hunger for making party anthems is the reason why he's one of the biggest name in the industry now and has made many Bollywood beauties dance to his tunes.
His song High Rated Gabru has got more than 365+ million views on youtube; more than the total population of our country. So, are you already planing now. But don't blame OdishaShines if you will not be able to listen to your fav. songs on the day of concert.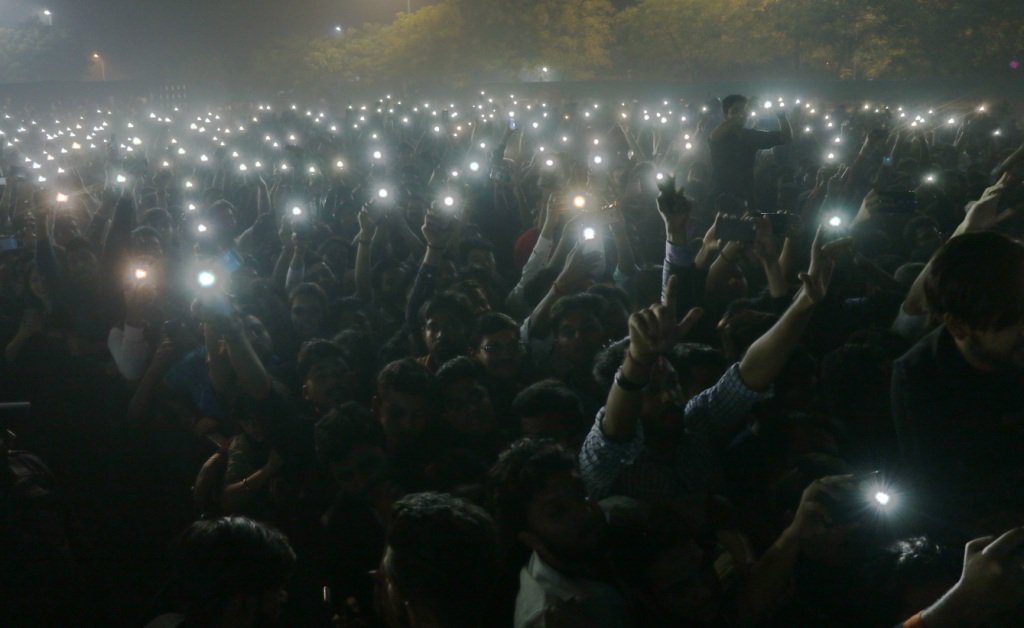 But still we'll suggest to make a short and peppy playlist of your favorite songs from Guru Randhawa, which you should demand to listen with your pals. The songs which you can not miss and the songs he should not skip!
So, Here's the list!
What're you waiting for! Book your tickets now and get ready to groove!