"When the poet steps on the earth in his village, it feels like he's walking across the globe!" Those are the words from the legendary poet Gulzar Sahab for Padma Shri Haldhar Nag.
In an 8 minute video of Virtual Bharat, Gulzar praised the Odisha poet for his incredible journey to become one of the most influential people in the world of literature.
One man in a remote corner of India writes poems in a dying language.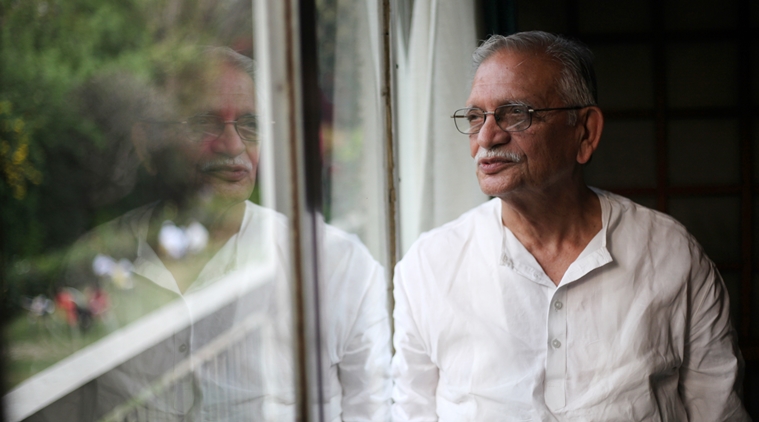 A champion for equal rights who wields his pen like a blade. Imagine an incredible story that will move your soul which is celebrated by the legendary Gulzar himself.
The video is now trending across different platforms. Let's check out the video.
Dr. Haldhar Nag is a Sambalpuri poet popularly known as "Lok kabi Ratna" and also awarded as Padma Shri in the year 2016.