From a disaster-prone state to the best disaster management state, that's the journey of Odisha in the last 20 years since the 1999 super cyclone. Severe cyclone Fani was a nightmare for the people of coastal areas.
On Friday morning at 8 am Fani hits in Puri with a gusting speed of 150-200kmph. As per the record, this was a category 4 storm.
Many western media forecasted this as a severe cyclone in the Bay of Bengal. One of the leading news outlets of the United States has reported this as the sixth strongest in the record. We are hoping that our national news channels would have covered in the same effective way.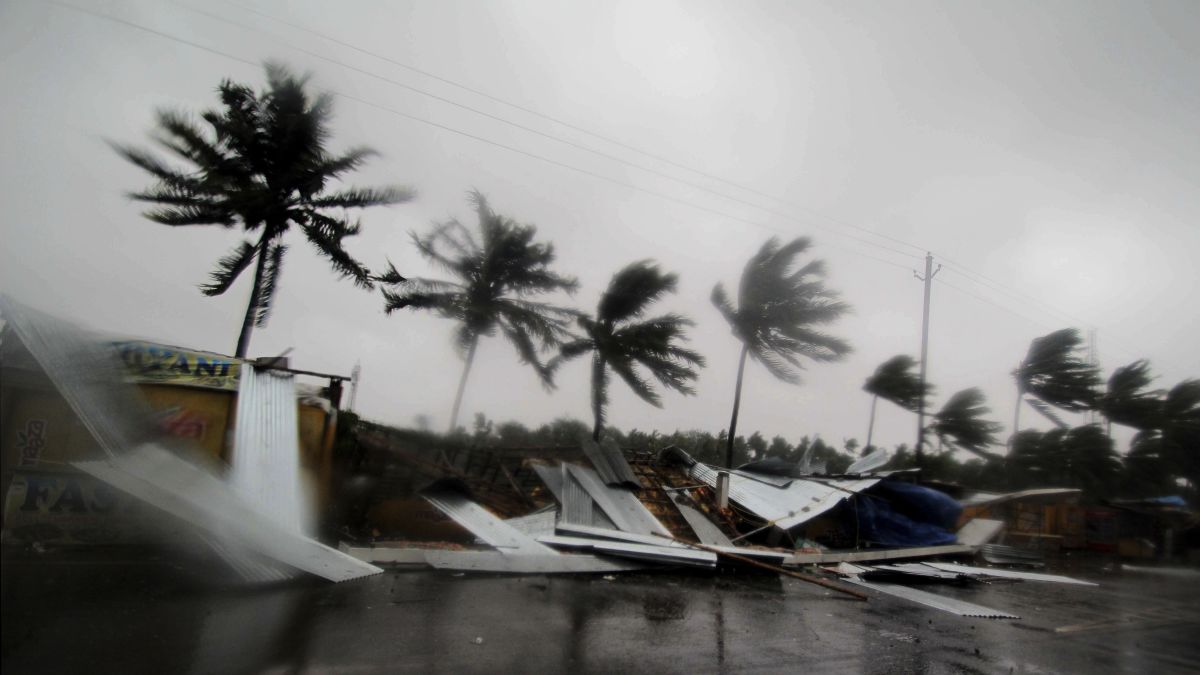 Let's have a look, how the international news outlets have covered FANI!
The Washington Post:–

"Monster Cyclone Fani roars ashore eastern India as a potentially catastrophic Category 4 storm. The storm, packing winds of over 130 mph, made landfall in Puri, a coastal city of 200,000 in the state of Odisha."
The NewYork times:-

"How Do You Save a Million People From a Cyclone? Ask a Poor State in India..one of the biggest storms in years was bearing down on Odisha."
CTV World News:-
"Cyclone Fani hits India's east coast; 1.2M evacuated"
DW News:-

"Cyclone Fani has battered India's eastern coastline in the state of Odisha with winds blowing at more than 200 kilometres an hour. It's one of the biggest storms to hit the region in decades."
France 24 English
CNN
Many international media outlets have reported this as a severe storm in Odisha however some of our national outlets forgot to do a followup on the story which affected millions of lives in the state.
In this critical time, around 1 million people were evacuated from the low lying areas. Odisha government has also arranged around 4000 shelters in the coastal area.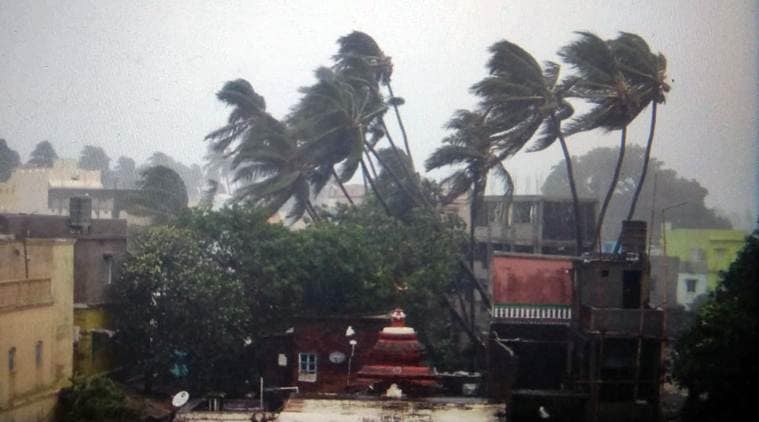 The national highway to Puri, was littered with fallen trees and electricity poles, making it impassable. A special train ran Thursday to evacuate tourists from the city.