Worlds 2nd largest & India's largest coastal lagoon Chilika Lake is getting ready for a makeover by 2020 for the tourists.
Chilika Lake is also labelled as one of the major holiday destinations for thousands of tourists from India and abroad.
But here's the good news!
This tourist destination of Odisha will be the first place in Eastern India to host the tourists on a floating restaurant. Much the same as Andaman & Goa!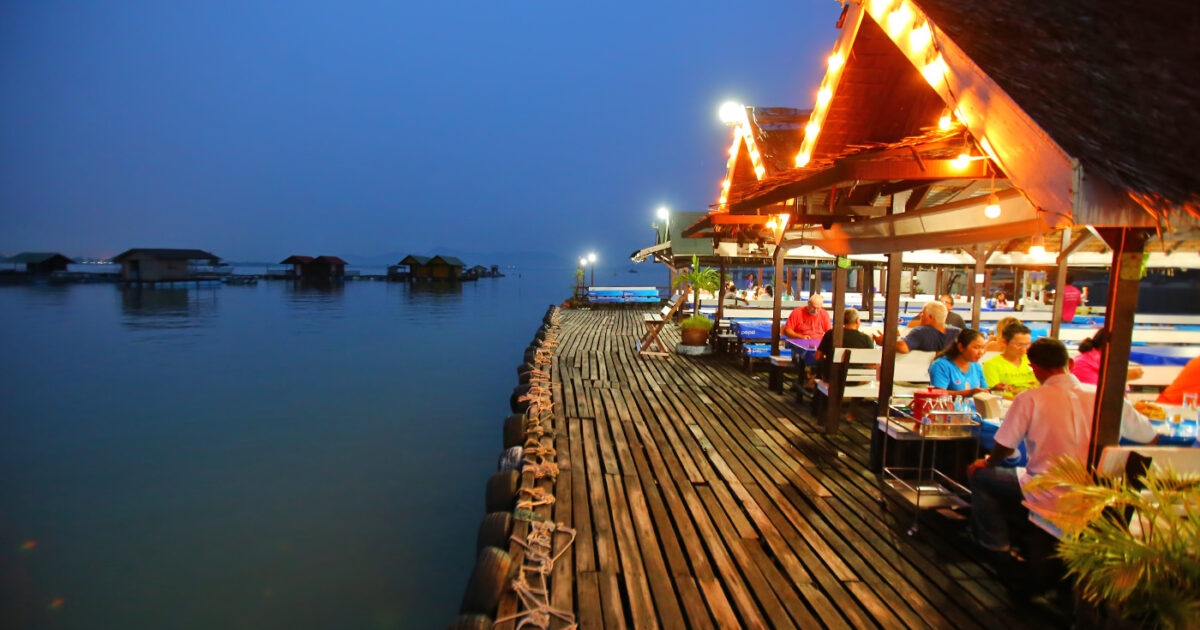 But there's more to it as the govt. is also planning to introduce boathouse. In Kerala, the sumptuous boathouse itself draws in many visitors to travel to the famous Blackwater and Allepy district.
Integrated coastal zone is preparing the entire plan and is looking forward to execute this most likely by one year from now.
Initially, 32acres land in Rambha & 80 acres land in Satapada has been identified for this project. Now it's time to see how much time it will take for the entire plan to turn into a reality.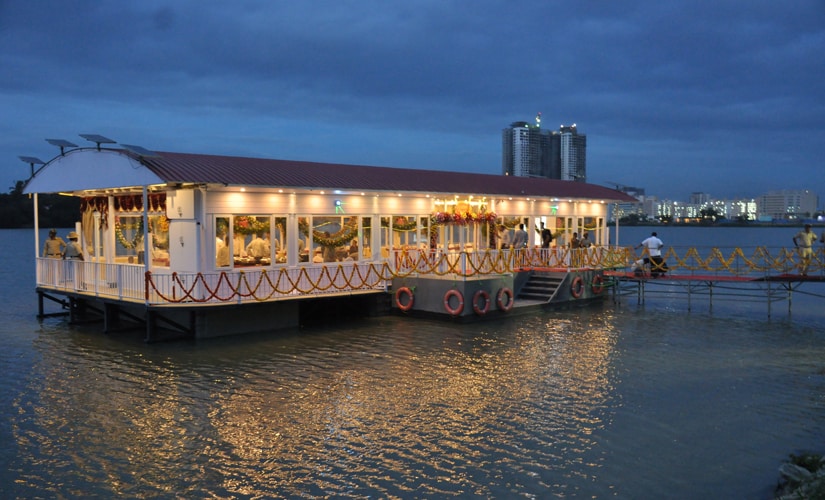 But one thing is sure, once this gets complete, another feather will be added in the cap of Odisha tourism and travel industry.