If you're a moviegoer and loves to book tickets online on Book My Show, then you may get shocked to know the following thing. The popular ticket booking site, which sells millions of tickets every day is now under the radar of many people and might also face a serious consumer case.

In Odisha, if you book 4tickets via book my show, then you'll end up paying Rs.151 extra as internet handling fees, which is almost the price of another ticket. But is it only in Odisha, nope! Irrespective of the customer's location, the site always takes some extra amounts in the name of internet handling.
Very recently an RTI query on the above case revealed that movie ticket services and similar platforms don't have any legal authority to charge their customers any handling fees and it's a clear violation of the RBI's Merchant Discount Rate (MDR) regulations.
Most of us don't mind paying this little extra cost to beat the queue, however, the online transaction fees are actually to be paid by the book my show merchant and not the customers.
Forum Against Corruption moved a consumer court in Hyderabad against BookMyShow and PVR, as well as the Department of Information Technology under the Ministry of Electronics and Information Technology.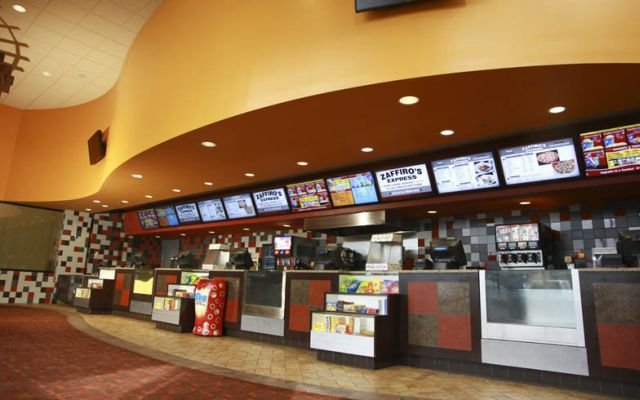 In the meanwhile, some users have complained that the site has changed the internet handling fees into convenience fees, isn't it cheating?