We the people of Odisha and more over India strongly agree on every fact that politicians use every general issue to politicize for their own profit and tpo make it in their favor but there're some issues which shouldn't get politicized & women safety is on the top of that list.
When Kathua incident happened in Jammu and the entire country was protesting to give justice to the minor girl Asifa who was brutally raped and killed, there were some political parties who took advantage of this incident and tried to politicize this rape crime.
And not very surprisingly it was alleged by the people that congress party trying to give communal colors to this incident but it was the Biju Janata Dal who was protesting statewide against the increase number of crimes in BJP ruled state!
While some of the people called the BJD led protest as a political stunt and not to politicize it. Below are some of the numbers of sexual assault recently happened in Odisha.
An 8 year old girl was raped in Balasore, days after the Kahtua case. 
Not only in Balasore, as per one of the report of Odisha television there are 6 more sexual assault cases which happened in Salepur, Khuntuni, Kesida, Mohammadpur, Marshaghai & Tinimuhani.
But here's the thing and some of the facts and questions that BJD should answer with the same aggression.
Why no protest against the increase number of sexual assault on minors in Odisha?
Why the ministers are not condemning any of the issues that's happening in Odisha in assembly?
Why there're no debates, is it because there's no communal angle to these cases?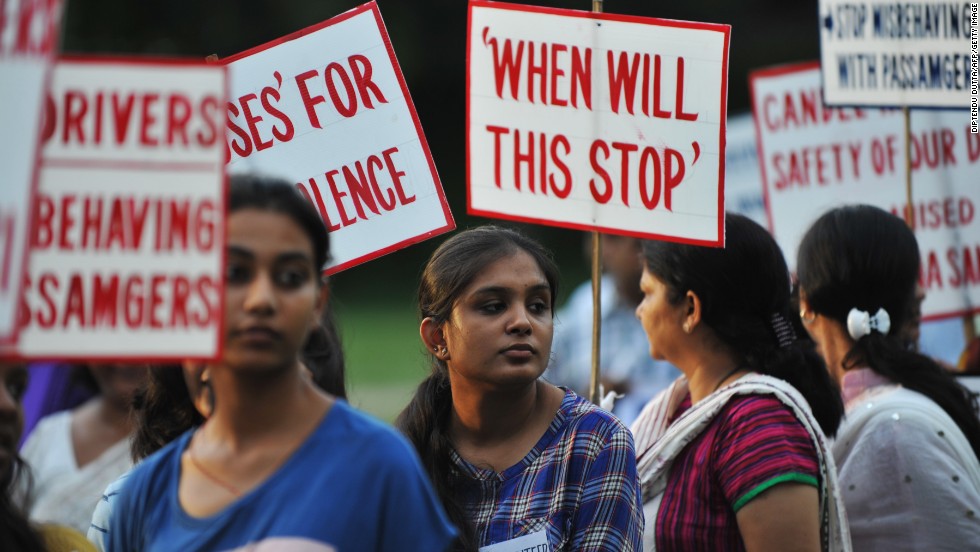 Even Ollywood's leading lady Usasi Misra get attacked and man handled during an event for Eastern Media company owned by BJD leader Soumya Ranjan Patnaik; which she accused that it's the management which is to be held responsible for the entire incident.
So dear BJD, rape, molestation and any crime against women is a thing to condemn, take action and not to take any political advantage out of it. So, let's stop talking what's happening in UP or Madhya Pradesh or Jammu, it's high time that we should look towards the safety for our Women.
If we can expect an answer and criticize PM Modi for his silence on these cases, then we can expect the same from you! If our female celebrities are not safe, what more we can expect for others?