A biopic on sports person is always inspiring. Whether it's Bhag Milkha Bhag, Mary Kom Or MS Dhoni!
And now Odisha's very own, Ex-Indian Hockey Team captain Dilip Tirkey's life to get featured on a movie. His story will now be told on the big screen on which Ollywood actor Anubhav Mohnaty to play the role of Dilip Tirkey.
"So while everyone is waiting for the forthcoming launch of this newest biopic, you should take this chance to know Dilip Tirkey. You can hope for more biopics to come in the future in Odia industry, but this is highly expected to become the most admired biopics of all time."
So here're some of the facts about Dilip Tirkey.
1. Born in Sundargarh, he's best known for his penalty corner hit.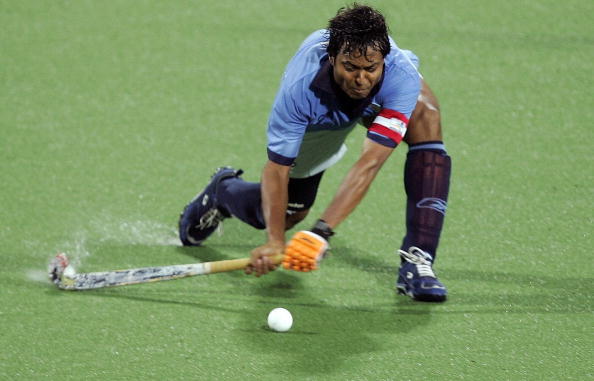 2. Dilip is one of the best defenders in the world of hockey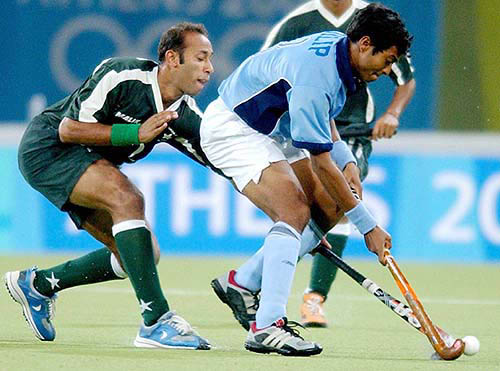 3. Dilip Tirkey awarded as Padmashree in the year 2004
4. In 2002 he won highest sports award 'Arjuna Award'
5. He's first ever tribal to Padmashree
6. He's India's highest capped (412 matches) hockey international & second highest in the world
Well! These are just few from his hundreds of achievements. Dilip always believed that 'Politics is difficult than playing hockey'.
As both Dilip & Anubhav are from the same political party BJD and representing Odisha in Rajya Sabha, it'll be amazing to see one playing the role of other on silver screen.
Hope Ollywood won't ruin such an amazing concept!