As team India is ready to face Hong Kong in its first One Day International in ASIA CUP 2018, out of the blue, we're confused for whom we will cheer.
For the first time ever, an Odia boy is leading an international cricket team and that too in an international tournament like Asia Cup.
Meet Anshuman Rath aka Anshy, the 20-year-old boy whose roots are actually from Bhubaneswar.
Anshy made his International debut in 2014 against Papua New Guinea. He also has a List A record of 197 third wicket partnership for Hongkong. His 143 run century is still the highest score by any ODI batsman of HongKong.
With his impressive records for his team, the selection committee named him as the vice-captain of the team, later on, he replaced Babar Hayat as the captain. But it's not only international cricket, but this superstar cricketer has also already played in County cricket for Middlesex.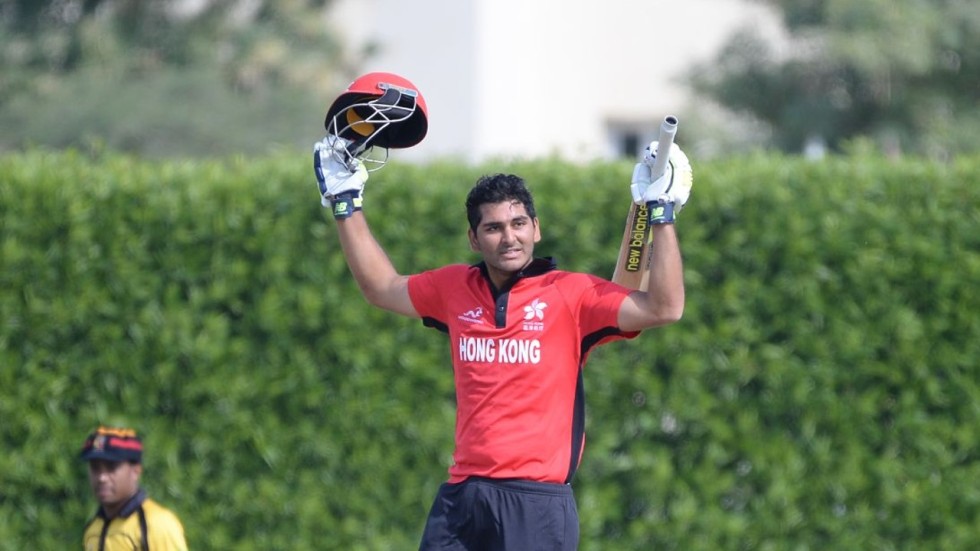 Rath's journey to the heart of Hong Kong's middle order has seen him take in those cricketing powerhouses, India and England. "I grew up in Hong Kong, yet I took after Indian cricket. I got to watch a lot of Indian cricket because of my parents, and that helped me to find that passion for the game. I was never born in India, my only relation to India I have is my parents. But being Indian, being a cricket-mad nation such as it is, watching cricket has just been falling in love with the game. Then I really started to pick up my cricket in London when I moved there at 14, but the original love for the game came from Indian cricket."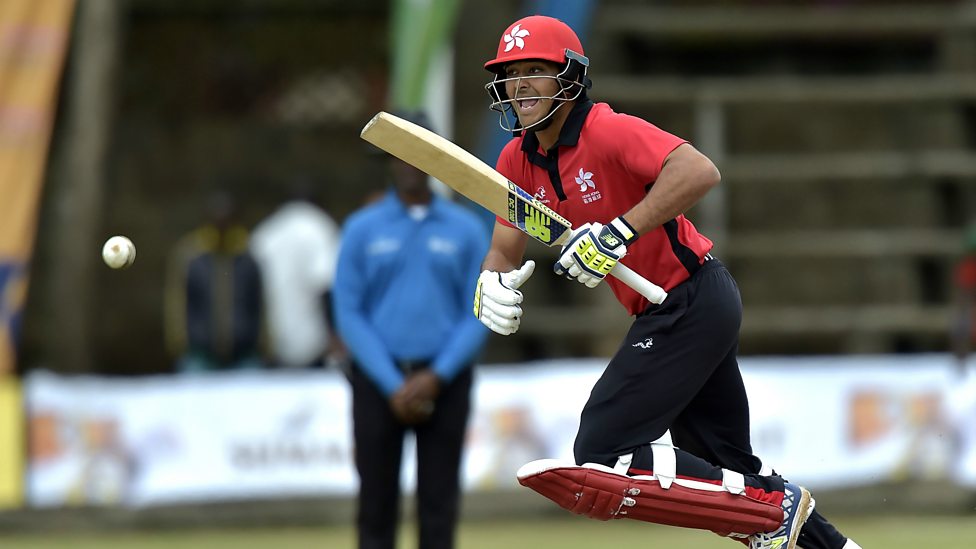 The left-handed batsman brought up in Hongkong. In an interview to sportstarLIVE, he said He hasn't been to Odisha in the recent past, but he still remembers the vacations. "A visit to India would mean food, family and practising mathematics with my grandfather. I wasn't too happy with the last one."
We're sure you'll be cheering for both Ansuman and the Indian team tomorrow!