The govt. has failed so far to see the future and just sprawl across the land unable to built IT environment in Rourkela. While Tech Mahindra is all set to build it's 3rd campus in Bhubaneswar in 2018 which will be worth hundreds of crores, smart city Rourkela is yet to get it's first. The growing IT sector in Bhubaneswar is making it the biggest and only IT hub in the state, while there're so much in Rourkela to become one & airport is one of the reason why it is still counted as unprepared.
What makes it more necessary is to built a much necessary alternative of SAIL RSP for job creation. Every year thousands of graduates are shifting from here to BBSR, Bangalore, Hyderabad, Kolkata in search of jobs but till now none of the political leaders have taken the first step.
Irrespective of couple of difficulties still there are numerous BPO sectors choose to operate from Rourkela. Here's the thing why Rourkela should be an alternative for IT.
Be it the food, transportation or lifestyle, anything here will not punch you on your wallet rather you will feel the pinch.
Availability of Space:

Our city possesses a significantly larger area than others that are yet to be carved out . As Rourkela is now a Smart City, the possibility of city expansion is a thing for sure. Surrounded by Durgapur hill, this city is safer than ever from any possible natural calamities. Though the area of Rourkela is well spreaded over 200 sq kilometers, every location is comfortably accessible and the reason is obvious. This is the most well planned city of the state so far and can give a run for their money to any city any time in terms of planning.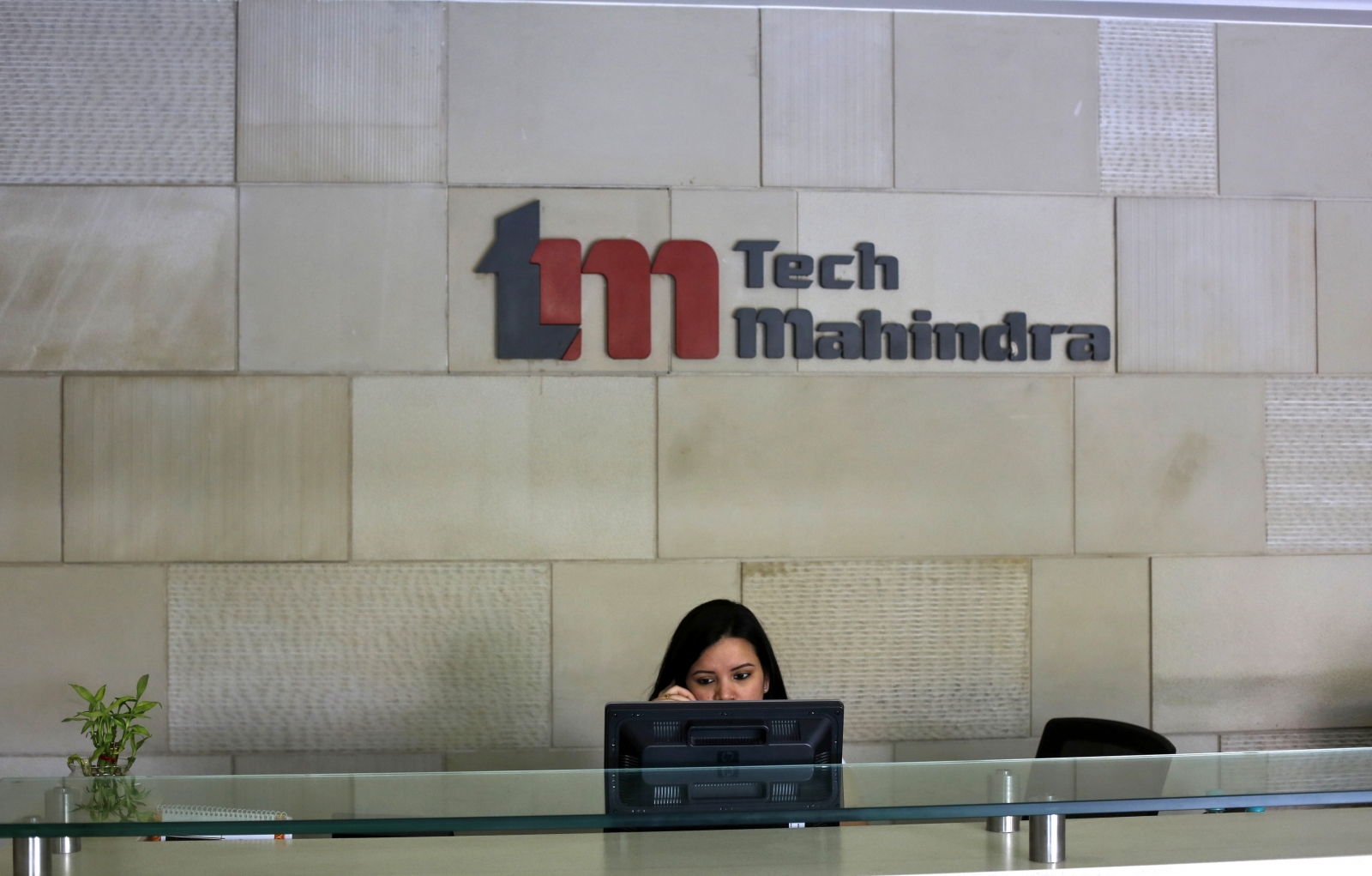 Safety & Security:

With fewer rate of crimes Rourkela claims its title of a safe & secure place proudly . We are not making this up but Rourkela indeed is safer than most the places in Odisha. 7 different wings of law & enforcement is 24×7 operational and ready to serve. Rourkela even got it's own contingents of Armed Reserve Police (APR) who can bring 69 flavors of hell on those doomed who will ever try to infiltrate this city.
Cost of Living:

Despite it being a Steel City and an industrial hub, the cost of living in Roukela is pretty less compared to other cities. Be it the food, transportation or lifestyle, anything here will not punch you on your wallet rather you will feel the pinch.
Centre of Technical Education:-

Rourkela which is also known as 'Engineering Heartland of India' or Education Hub & as the centre of technical education like BPUT, NIT in the city city making it the controller of technical education could play an important role in development of quality in education for information technology.
Cheaper Transportation:

As of now we don't have multiple modes to commute. But whatever we have, it's cheaper than other places. And who wouldn't want to travel in an auto rickshaw with stereo sub-woofers to blow the music out of you. If someday you feel to gaze upon the beauty of this city crossing through narrow streets then consider taking a conventional rickshaw.
Less Pollution:

Rourkela is cleaner & greener than most of the cities of Odisha. Unlike Delhi & other overly populated cities, people here don't die because of air, water or any kind of pollution. Reason is simple, We don't have any. The temperature throughout the year is generally moderate neither too hot nor too cold. Despite being the industrial hub, we seldom have traffic congestion here.
Low-Cost Workforce:-

Rourkela is still developing and this makes the labour rates cheaper than other developed cities. Cheaper doesn't mean the lack in skills. Here in Rourkela one can hire qualified professionals in a reasonble sum too. Reason is simple. We got a low cost of living, remember.
A Happening City:-

Even though the progress is a bit slower towards modern lifestyle, Rourkela is still moving faster than any of the cities of Odisha. Hell, we have a lot of catching up to do but Rourkela has still got the vibe of partying, clubbing and many more things.
From Heaven With FOOD:

This topic is not even open for discussion. How it can be? Name just one place where you can find tastier delights or better food choices other than Rourkela. If Rourkela has a superpower, then it is to provide tastier foods. We have got the best of food delights from every state of India, remember the term MINI INDIA. If our words are not enough then you are welcome to try any of our food and we bet you gonna say "
Rourkela mein rahunga main, ghar nahi nahi nahi jaunga main
".
Rourkela has the ingredients what it takes to be. A well planned, green city with lots of educated people and educational institutes. The startup culture is taking up fast here & the companies should consider to make it their next destination while govt. has to play a big role.