While the nation is arguing and asking for justice in Kathua & Unnah rape case, news channels and web channels are on their peak to sale the content by giving communal and political colors to the news.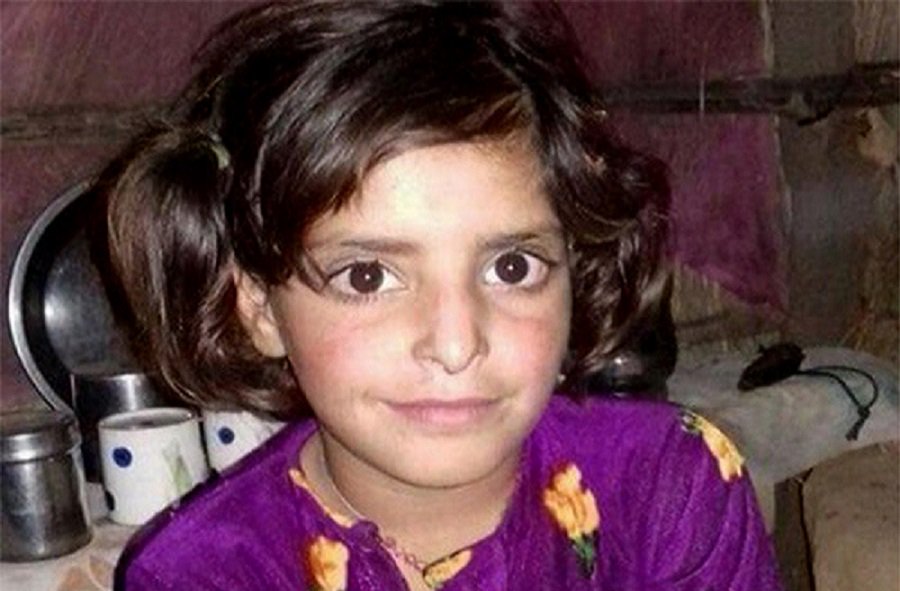 While some of the news channels are modifying the actual news and showing that the protest by lawyers are organised to protect the alleged rapists; while actual protest is for the impartial investigation by CBI.
At the same place web channel AIB who're well known for their creative content have given a political color to the entire incident by uploading an album on facebook criticizing the silence of Modi govt. on the case.
But that's not all!
In the entire run of 'Likes & Shares', channel 'Being Indian' is a clear winner!
HOW? LET US TELL YOU!
They gone one step forward and made a illustration which probably indicates Hindu religion [Hinduism] mindset behind the Kathua rape case. And after the massive public outrage on social media the channel was forced to pull its content but we've captured the image. Check below!
"News channels covered the story as 'Muslim Minor Girl Raped In Hindu Temple!'

A Hindu was Raped
A Muslim was Raped.
A Dalit was Raped.

A Woman Was Raped Is No More A News "
This incident is heart breaking and everyone should unitedly see it as a heinous crime against an innocent child but from TV, WEB channels to Award WAPSI gang, their way of condemning this issue is more of an anti-Modi movement and less as a #JusticeforAsifa. Let's not forget this incident by diverting things into politics and religion and let's not forget that their so called creative contents are only meant for dividing India this time.
Share this story with everyone and let everyone know the truth!